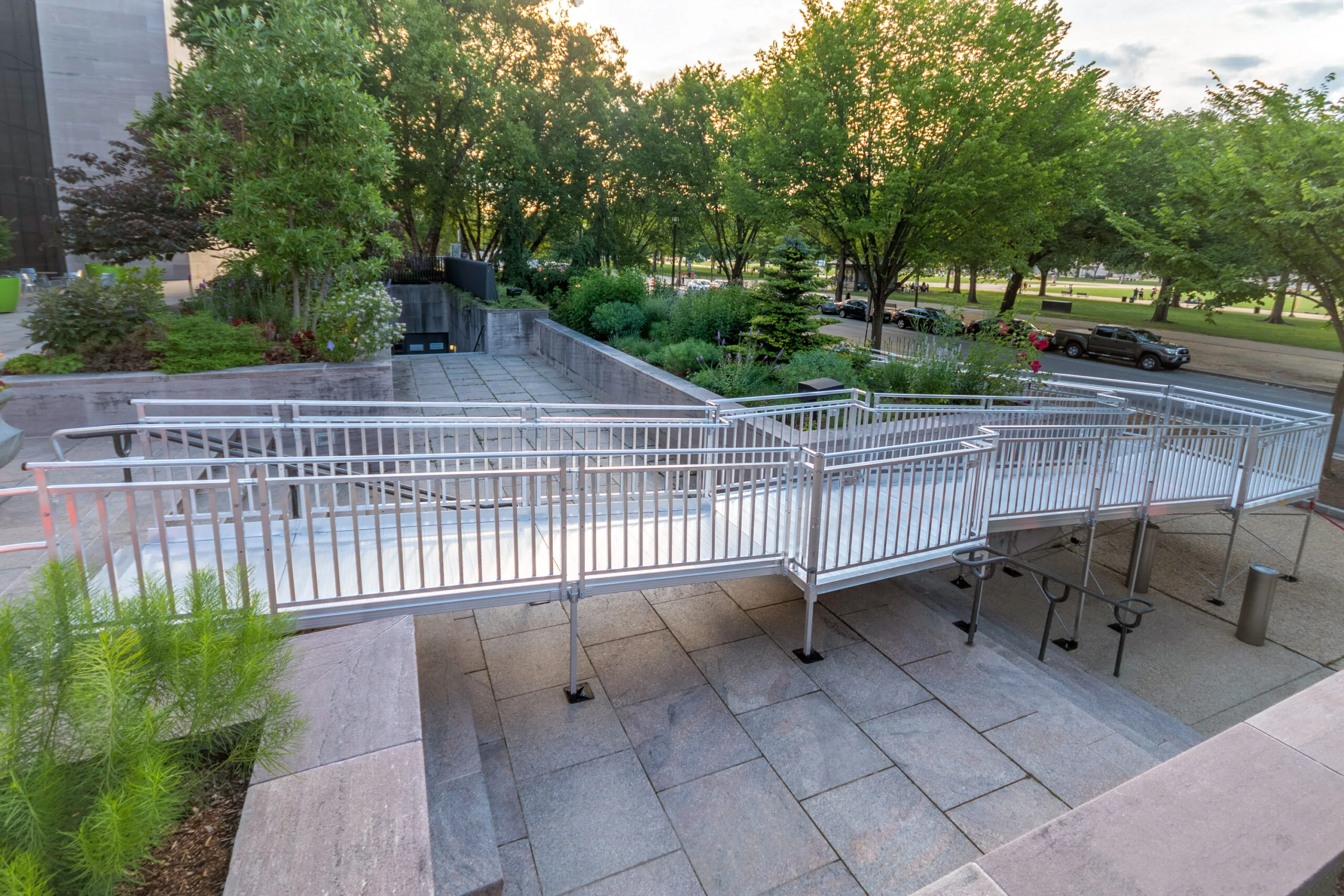 Experience the Freedom that EZ Mobility Solutions can provide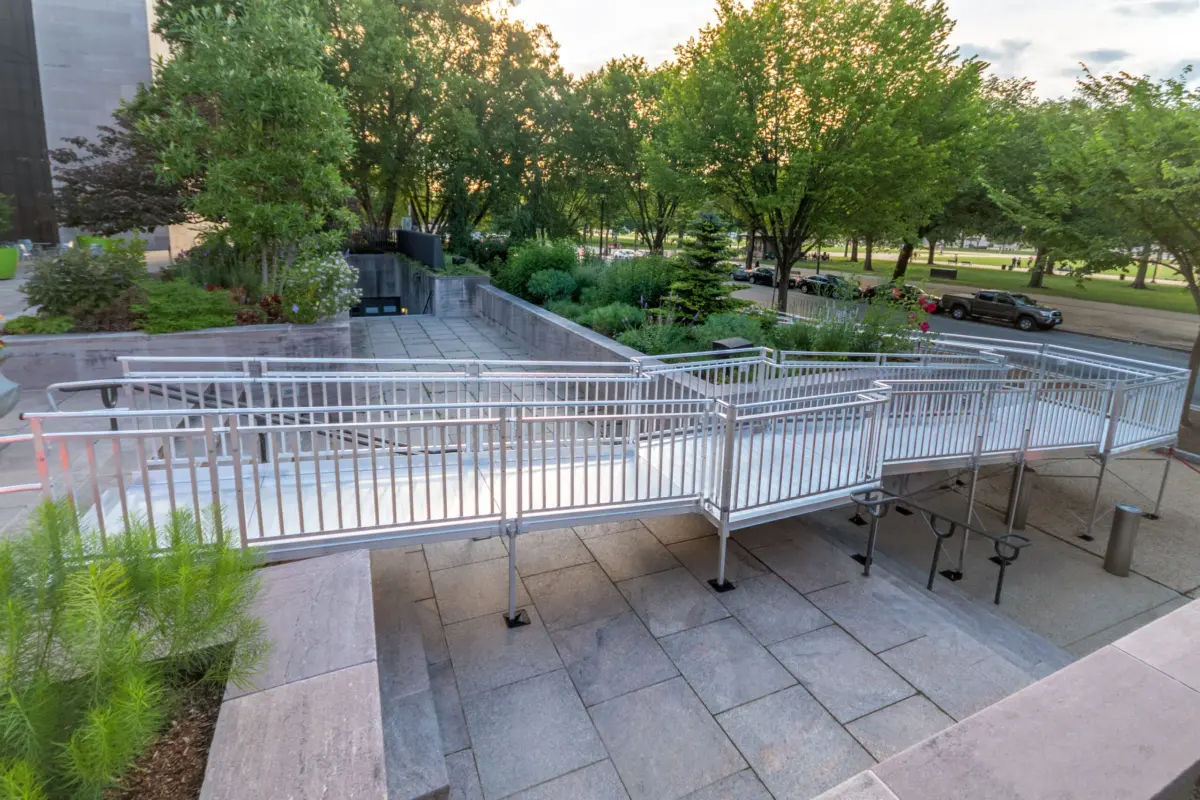 Experience the Freedom that EZ Mobility Solutions can provide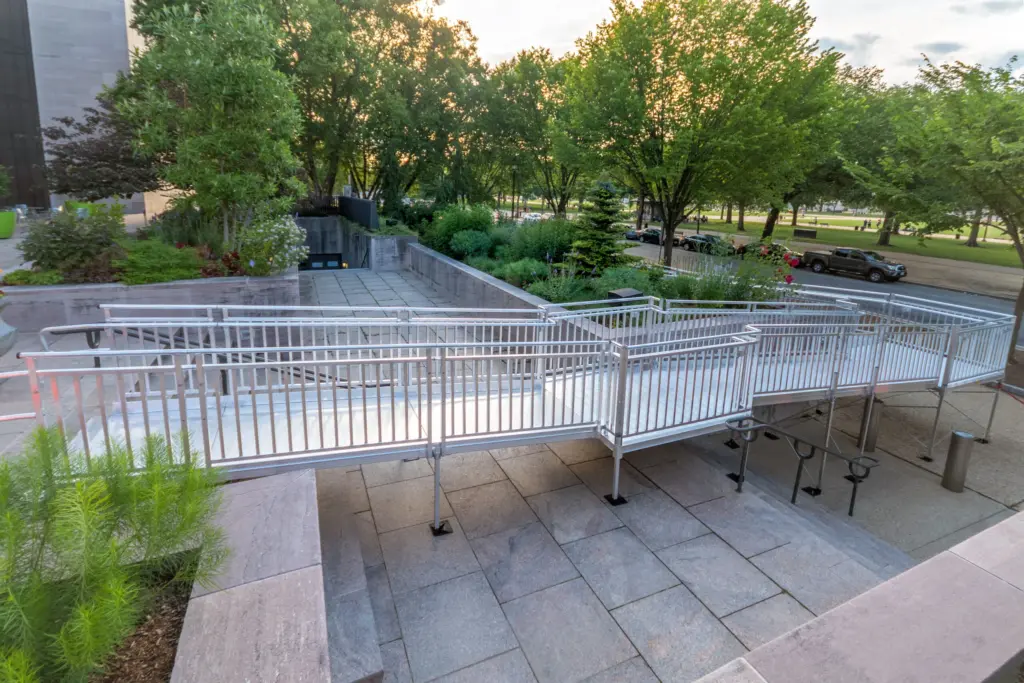 Experience the Freedom that EZ Mobility Solutions can provide
Mobility Products Designed For You
Mobility Services with you In mind
Rentals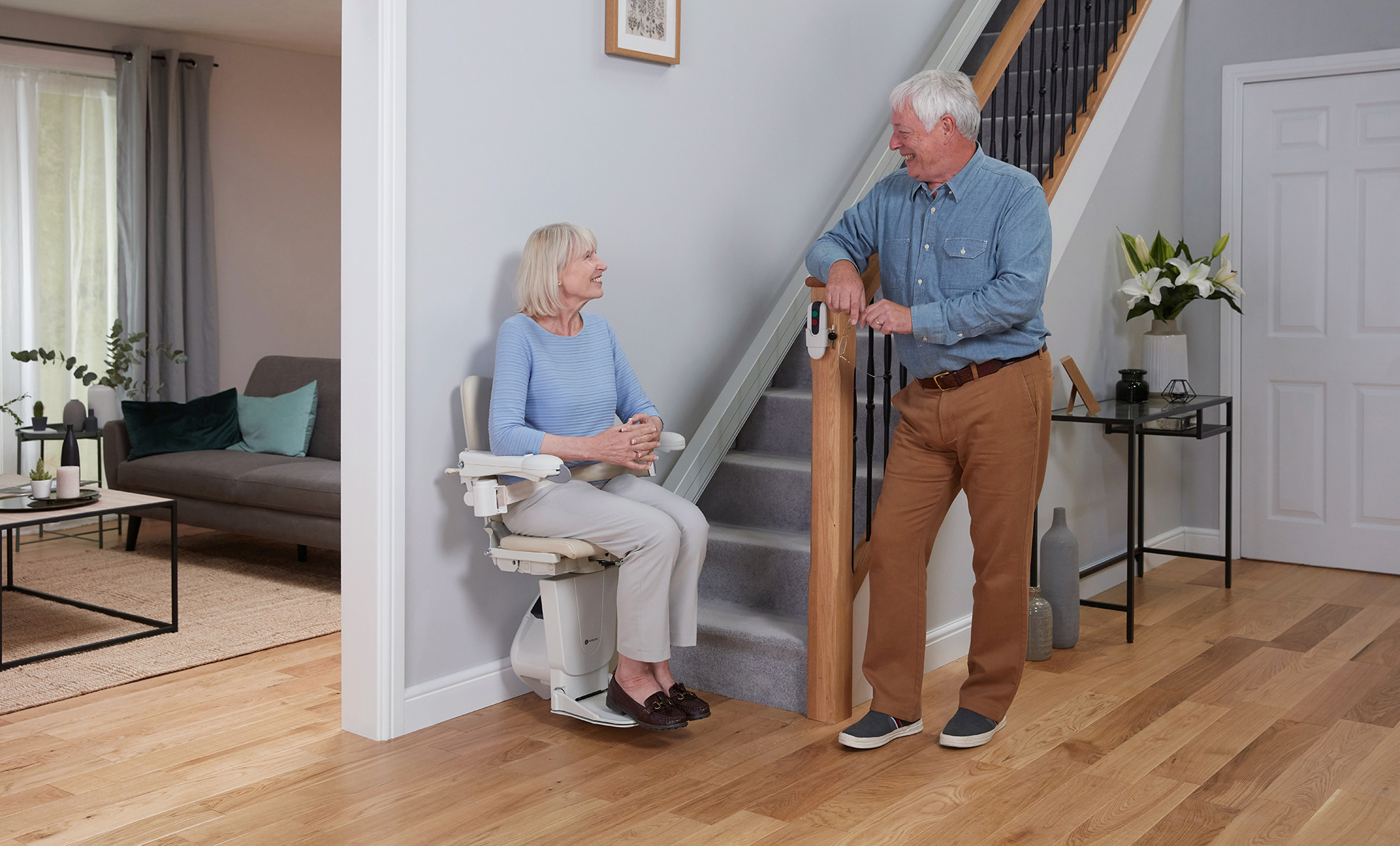 Do you temporarily need a ramp, Porch Lift, lift chair or stair glide?
At EZ Mobility Solutions, we have answers for all types of situations.
Does this sound like your situation? Our rental program is the perfect solution!
You or a loved one uses a wheelchair, scooter, walker, cane or crutch.
Getting into or around the house is a challenge.
It's only for a short time.
You need it installed quickly.
Since it's for a short time, you don't want to spend a lot.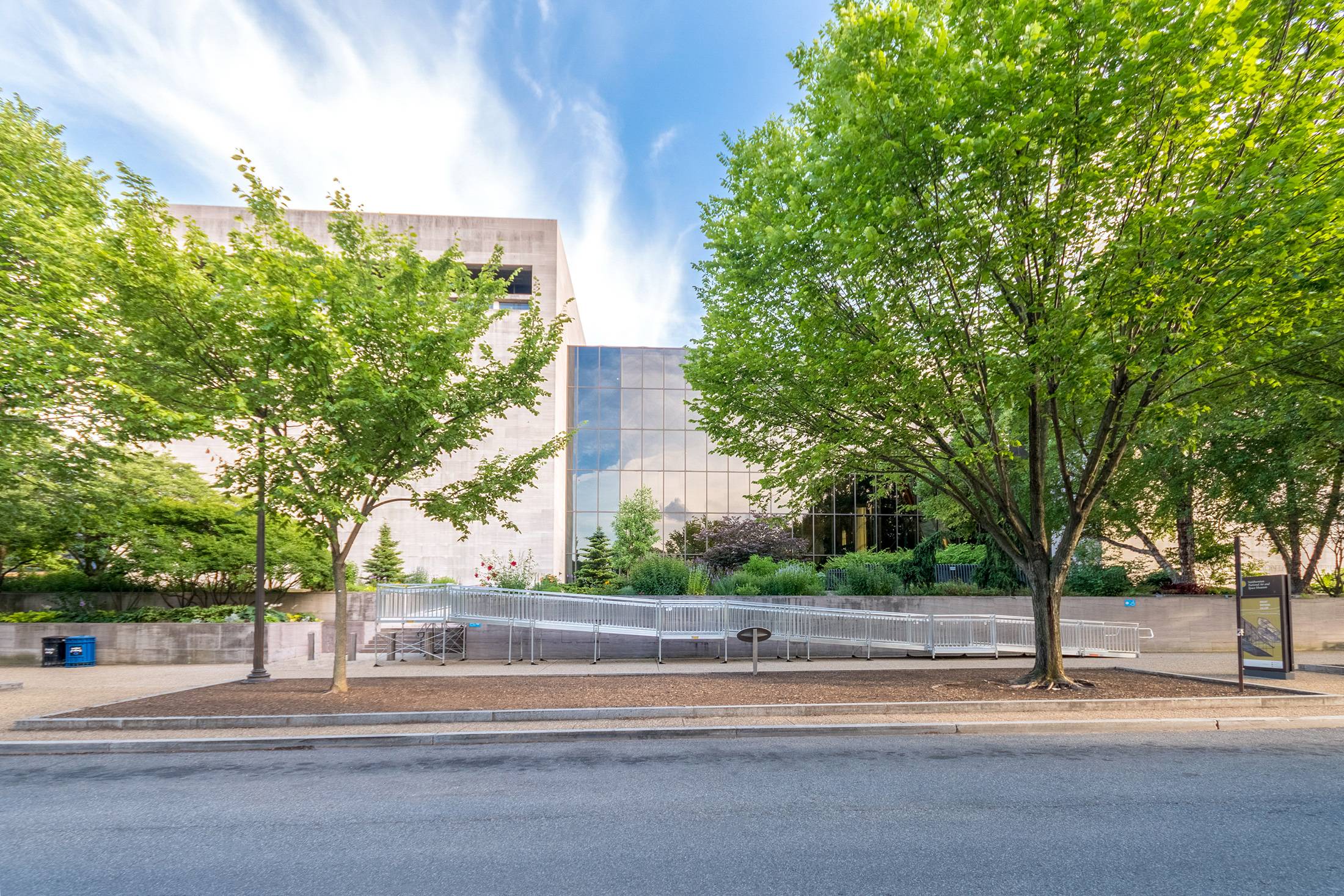 Commercial
We sell and install ADA and OSHA Compliant products to ADA standards for commercial applications. These include Stairlifts, Wheelchair Lifts, and Wheelchair Ramps. Products are available to rent, and quotes are always free.
What Clients Say About Us
Ensuring that your home is accessible for people with disabilities is an important consideration. Not […]

Shenandoah Avenue project EZ Mobility Solutions, a Roanoke Valley company that provides mobility assistance products […]

At EZ Mobility Solutions, all our clients are special to us. But occasionally, a client […]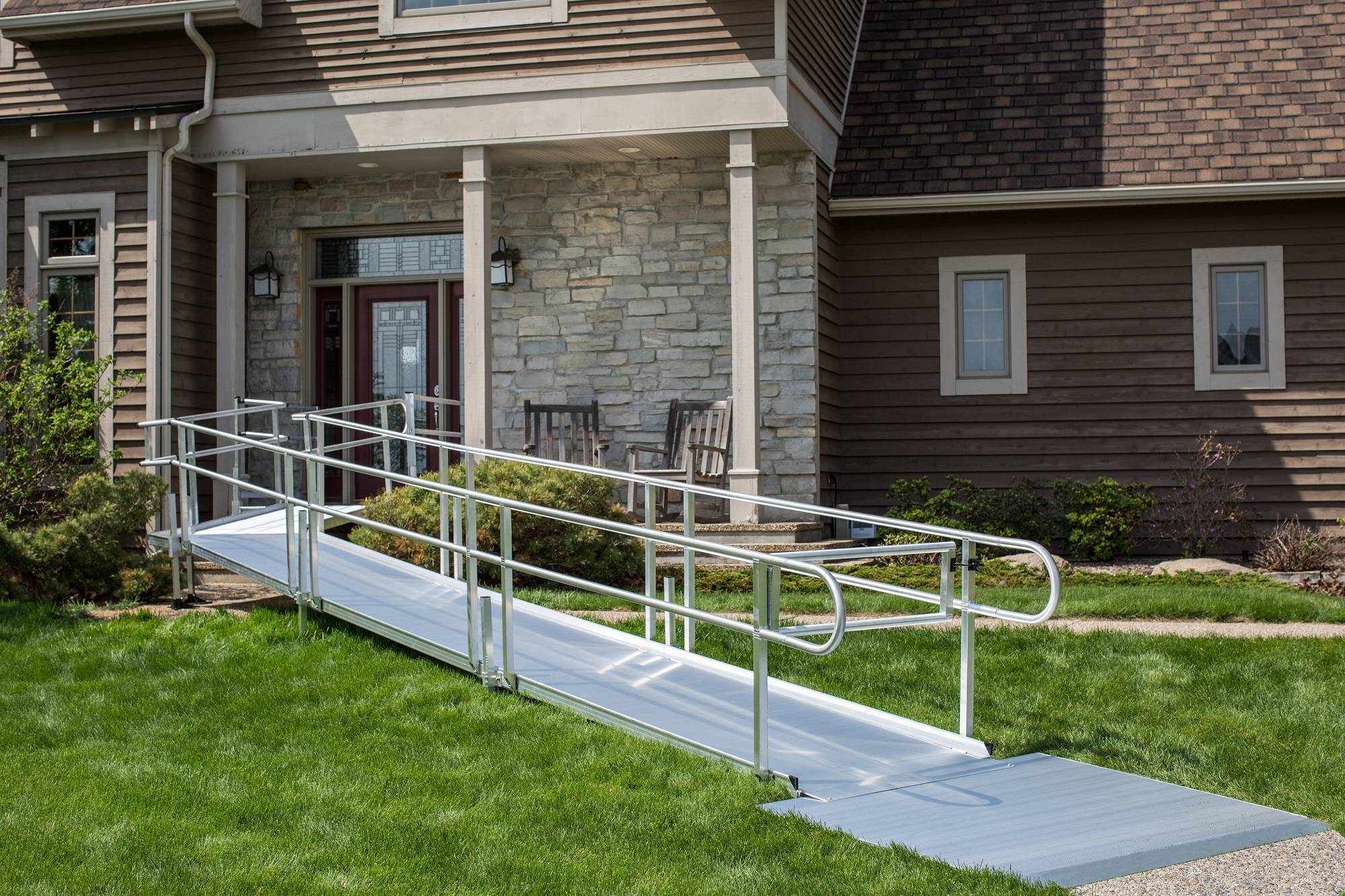 Rediscover Your Freedom
We offer a wide range of mobility solutions, products and services that can improve your access to and from your home. Our Mobility Specialists conduct a Free Home Accessibility Evaluation where we consider your present and future mobility needs, allowing you to stay in your home longer, make recovery from surgery easier, or assist you during rehabilitation. We are proud to carry the highest quality mobility products for your home and business, along with innovative solutions for when you travel.