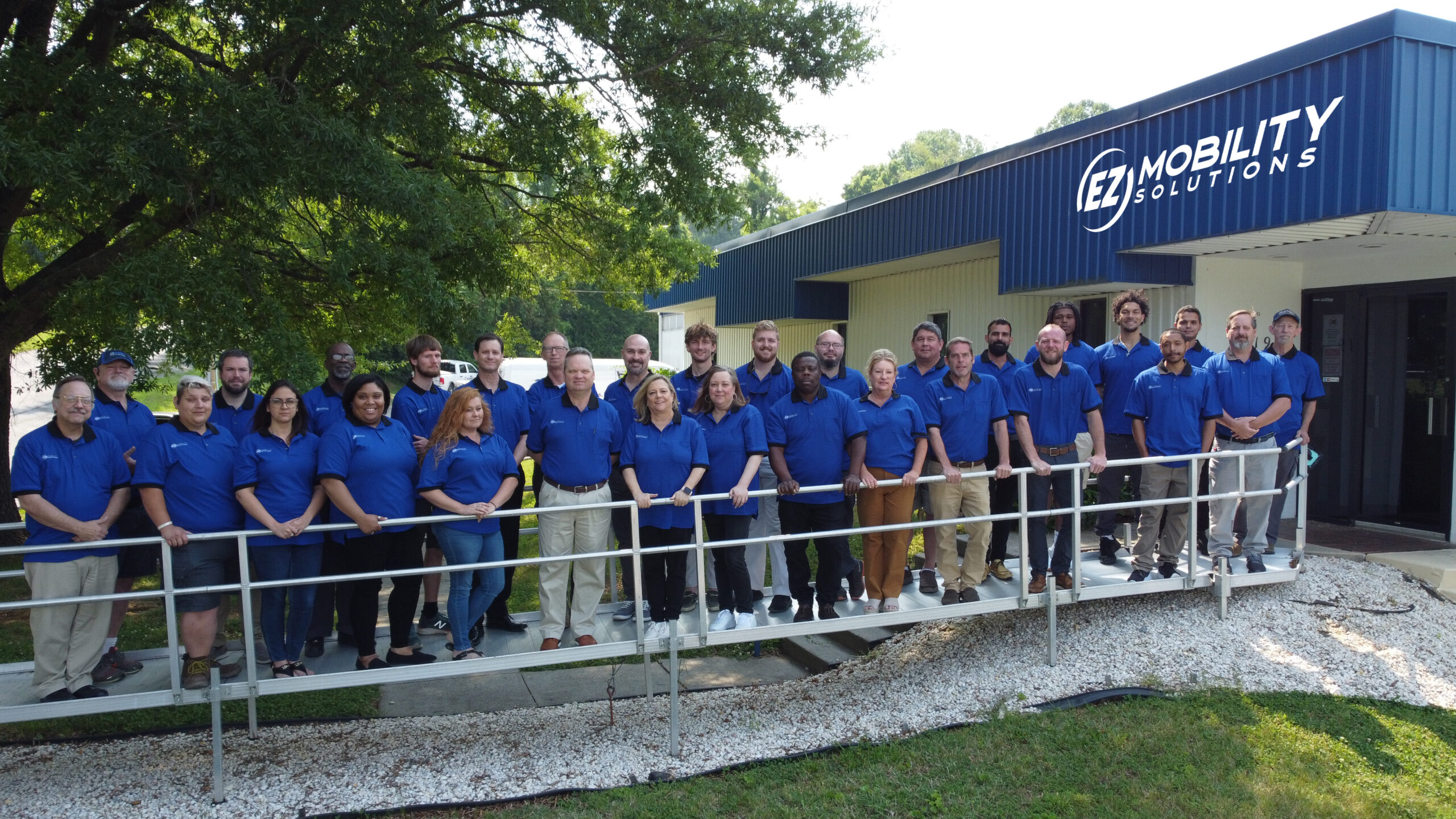 About Us
Helping People Regain their Freedom with our Mobility and Accessibility Solutions
We sell and rent mobility products that improve access to and from your home or business. Specializing in modular aluminum wheelchair ramps, stairlifts, wheelchair lifts, accessible bathrooms, power wheelchairs, mobility scooters, and more. Our mobility experts will conduct a FREE home accessibility consultation. Our solutions help you to stay in your home longer, make recovery from surgery easier, or assist you during rehabilitation. We are proud to carry the best quality mobility products for your home and business. Privately owned, and deeply rooted in the community, we have helped thousands of customers regain their freedom by providing access to their homes and businesses.
Our President, David Todd, founded EZ Mobility Solutions over a decade ago. It was his relationship with his aging grandfather that inspired him to build a business providing mobility products to help provide a better quality of life to those who need it.
"One of the most influential people in my life was the person I consider my grandfather, a decorated World War II veteran. What he experienced and endured is nothing short of astonishing, and certainly inspiring. He is part of the Greatest Generation. As I saw this generation face the infirmities of advancing age, I realized how crucial mobility is to maintaining a healthy and fulfilling life. When we go to the home of a client, we treat them just as I would treat my grandfather."
To help keep these needed mobility products available to the people that need them, we offer several financing, rental, and rent-to-own options that serve our client's needs both temporary and long-term.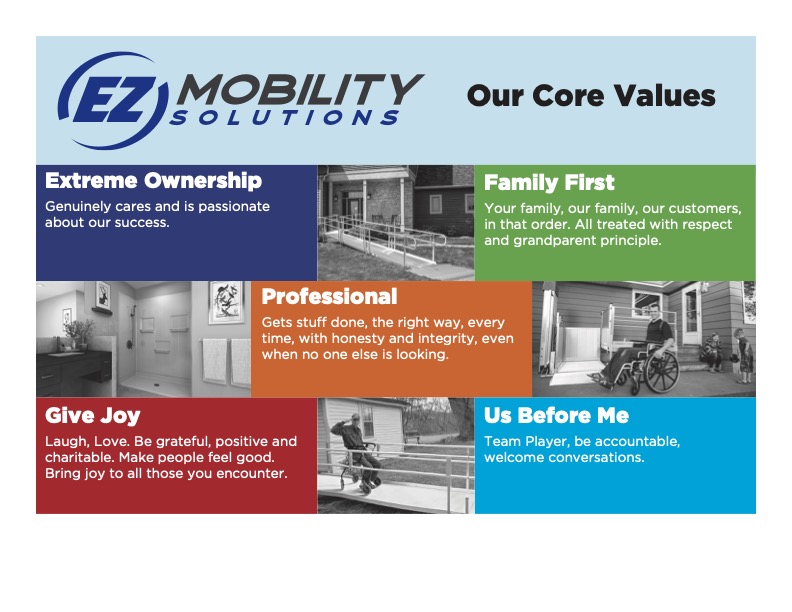 Contact us today for a free consultation. We would be happy to help with mobility solutions.