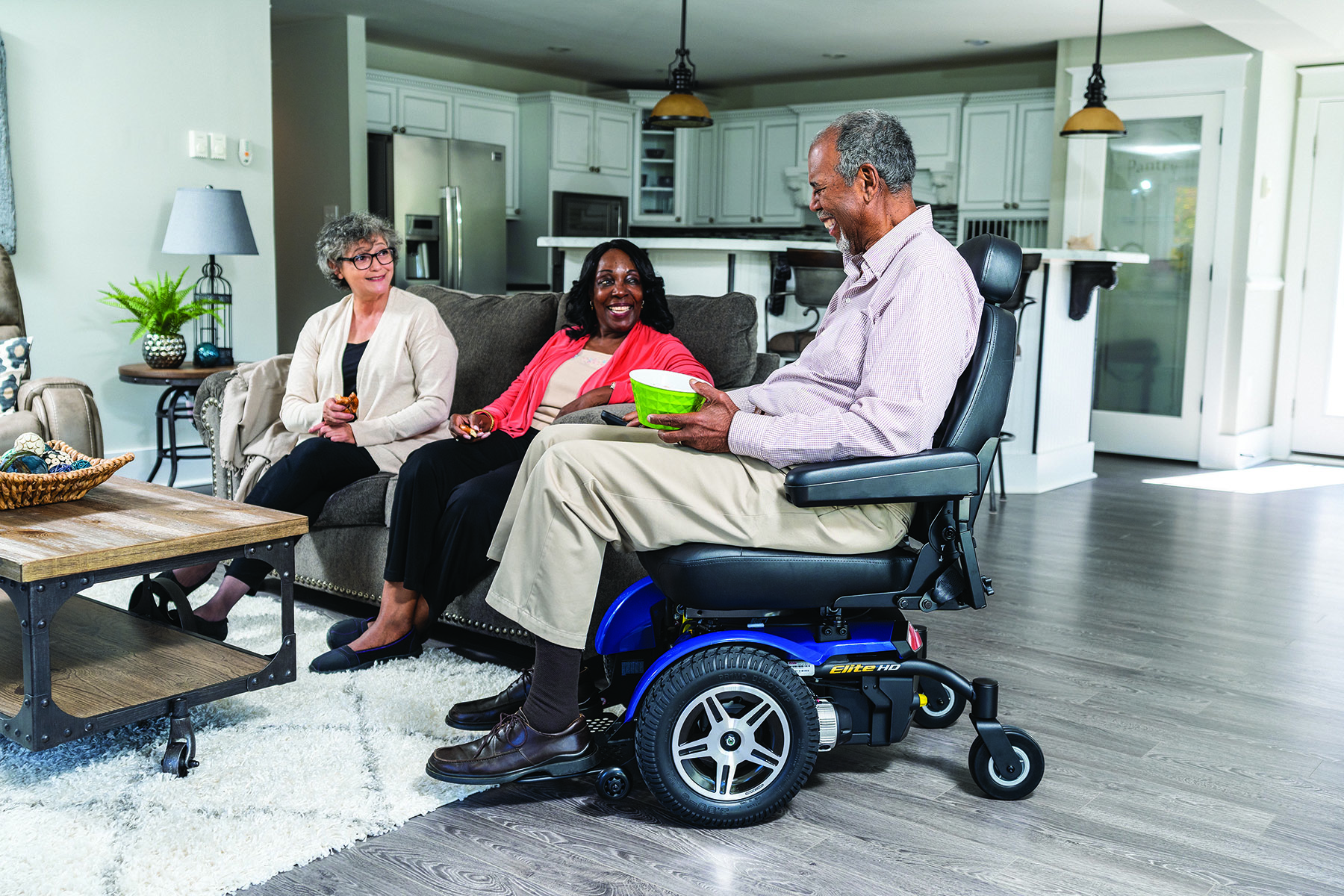 Power Wheelchairs
EZ Mobility Solutions specializes in mobility solutions. Our line of mobility products includes a wide selection of Mobility Chairs and Power Wheelchairs available for rent and purchase. From portable and affordable to luxury and power, we can pair you with the chair that's perfect for you and your needs. Stock of available chairs is growing and updated regularly, so be sure and call us at (855) 357-7679 for even more information on the newest mobility devices offered.
Interested in renting or purchasing a power wheelchair?
Travel Power Wheelchairs
Portable and lightweight, travel power wheelchairs are crafted for those with wanderlust in their hearts. Whether they fold into a smaller, more compact size or break down into multiple pieces for easier transport, a travel power wheelchair provides individuals with limited mobility the freedom to explore. Many are TSA approved and with features like Lithium-Ion batteries, carbon fiber frames, and adjustable armrests, you'll ready to take on the world!
Jazzy® Carbon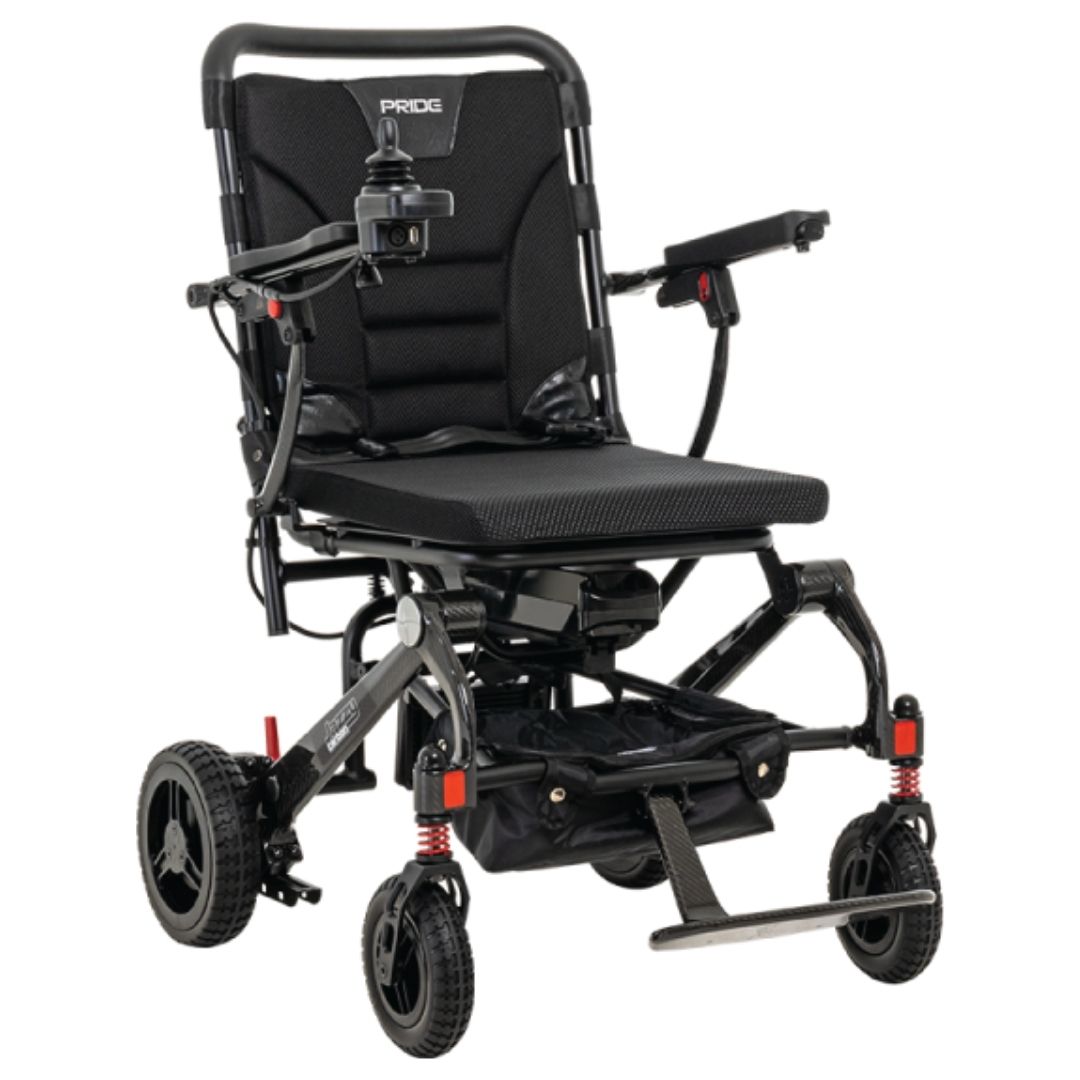 Go Chair®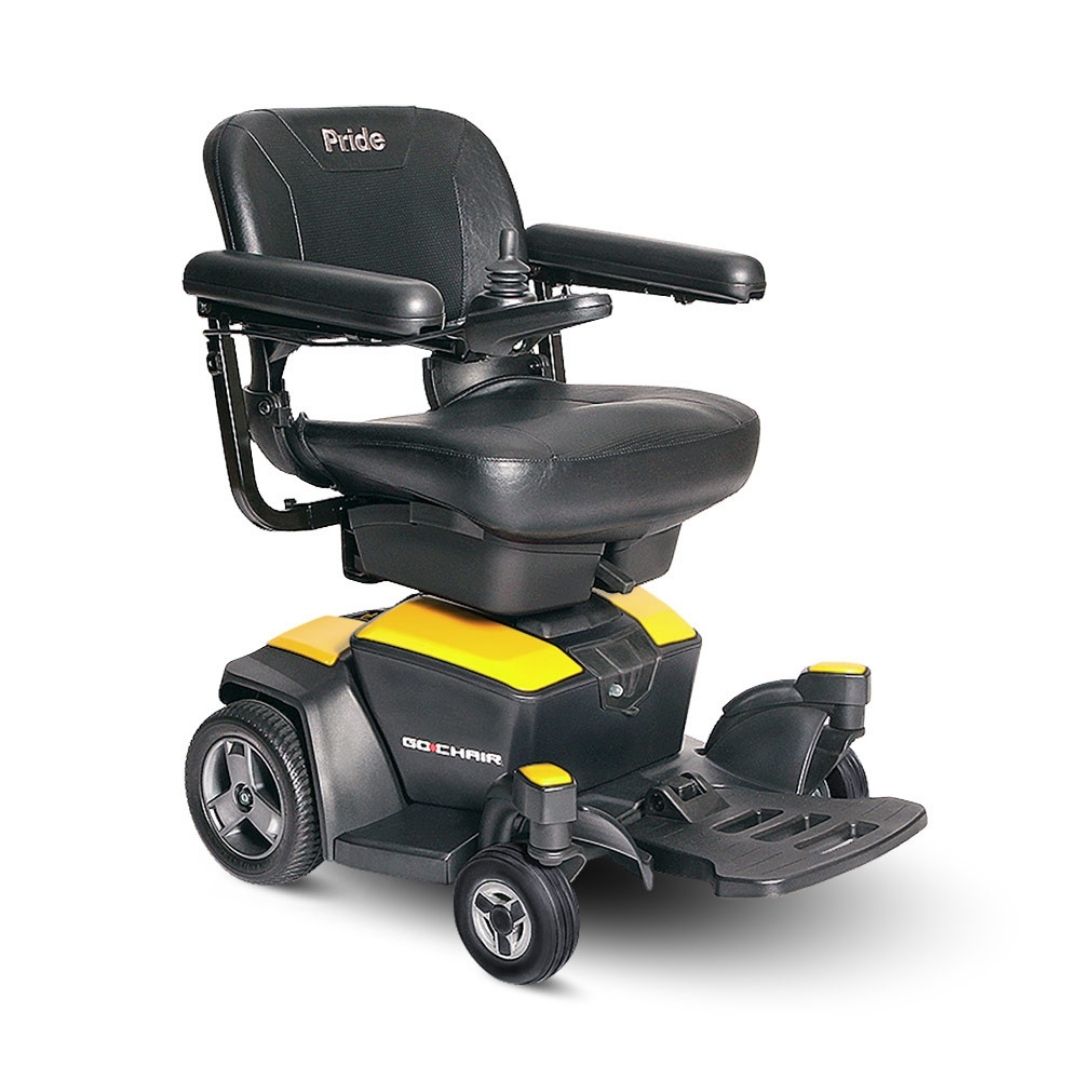 LiteRider Envy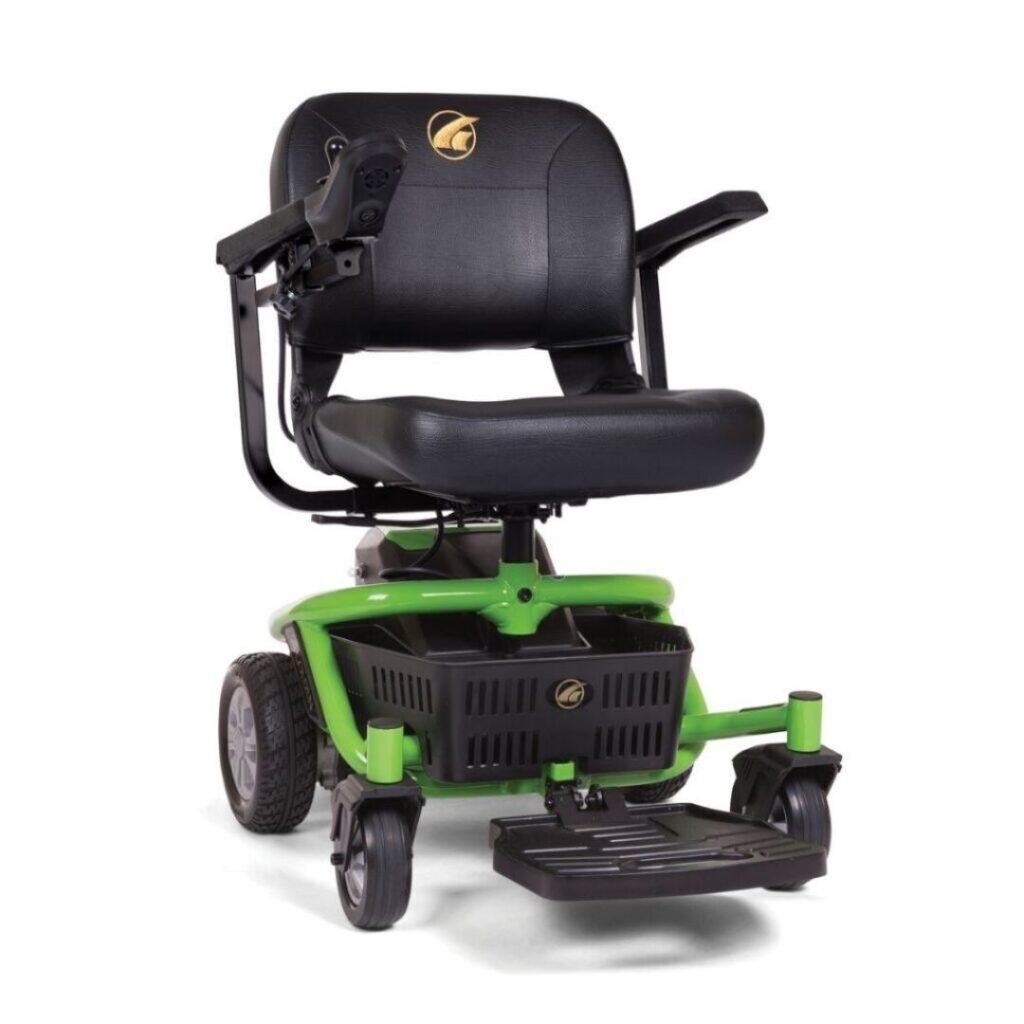 LiteRider Envy LT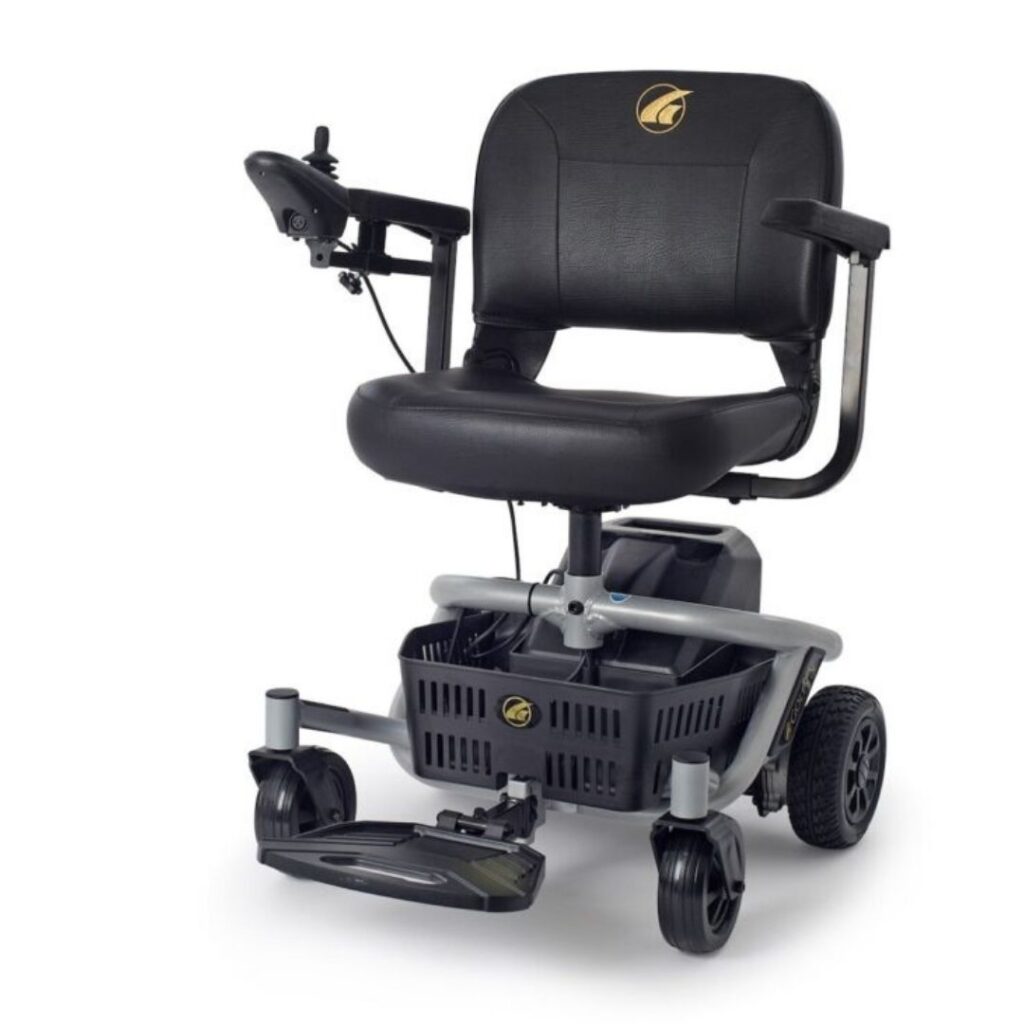 Cricket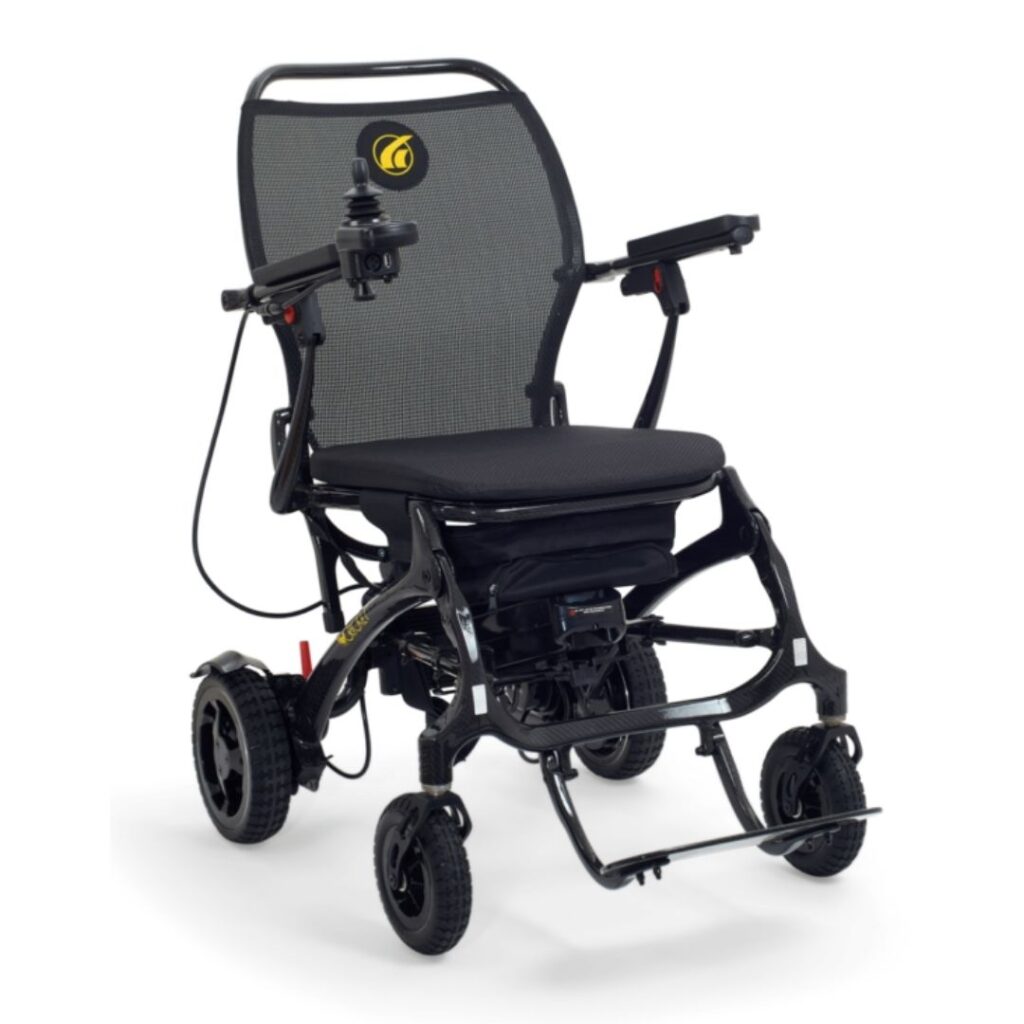 Standard Power Wheelchairs
Also known as electric wheelchairs, power wheelchairs are designed to assist mobility challenged individuals in regaining their freedom. Able to negotiate tight turns with their typical joystick controls, they are perfect for home use and other areas where scooters just can't go. Safety and comfort are top of the mind with features like high-back seating, anti-tip wheels, seatbelts, and adjustable footrests being standard on many units. Some even elevate to ensure quick access to cabinetry and shelving. Put the fear of navigating your home and the world around safely to rest with a powered wheelchair!
Jazzy® EVO 613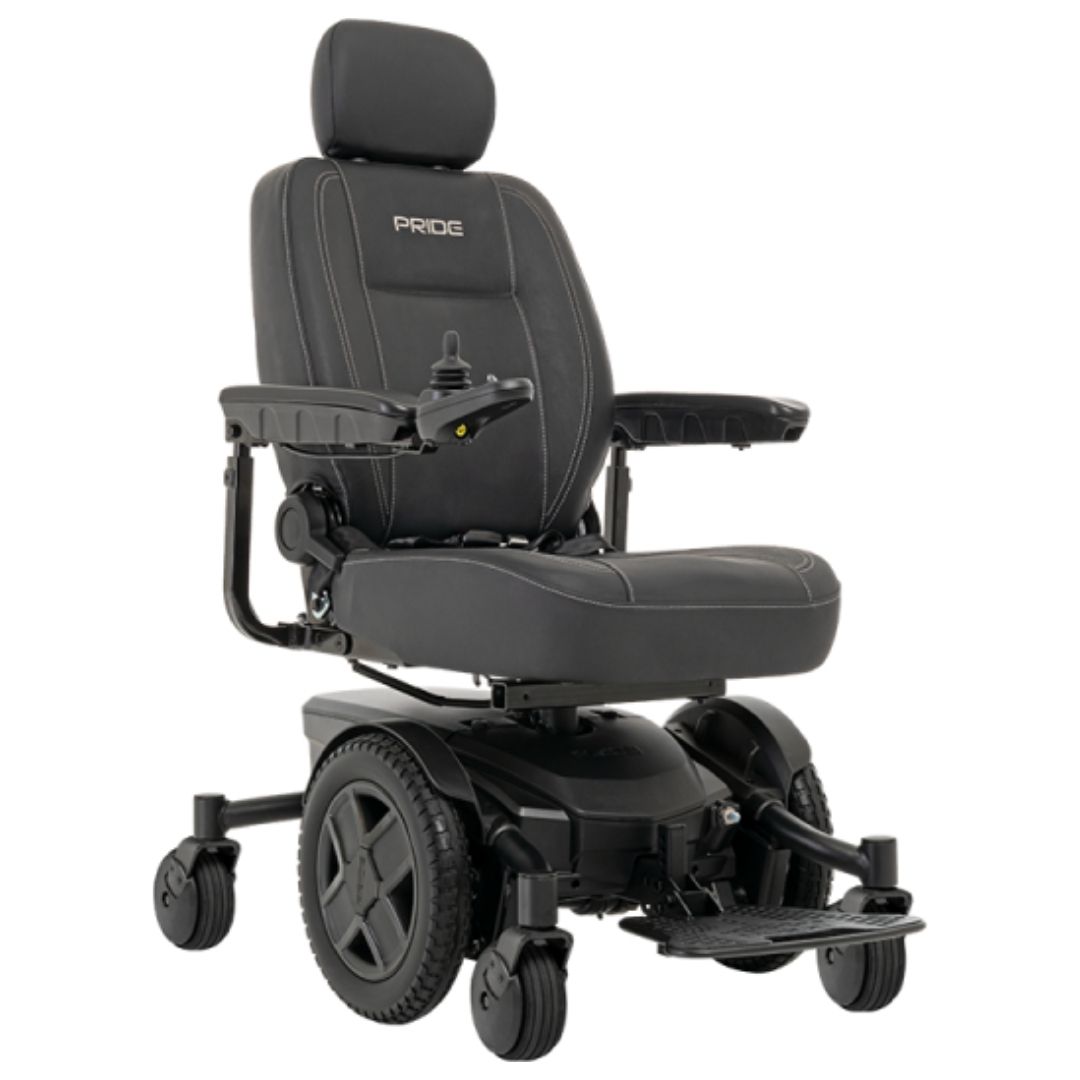 Jazzy Air® 2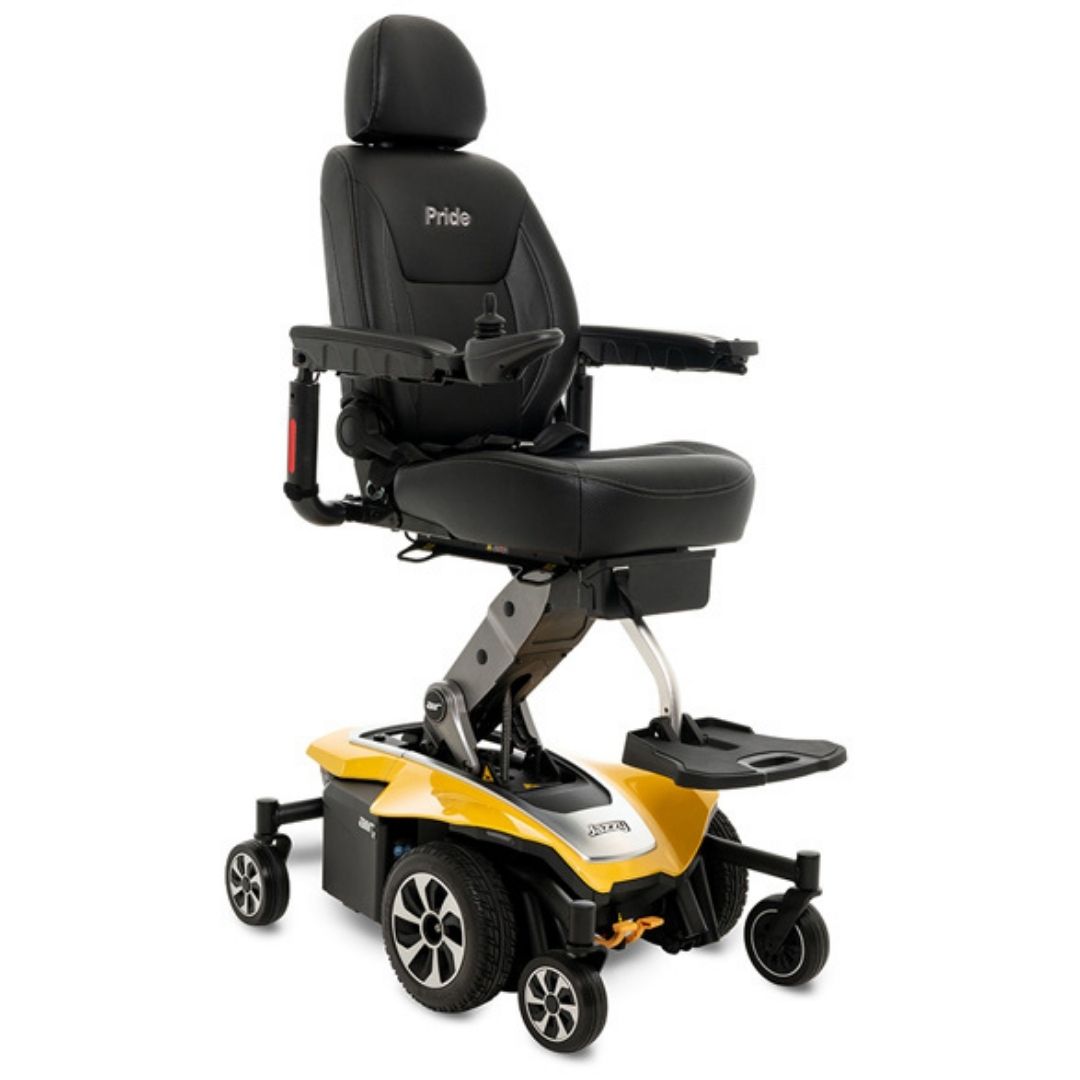 Jazzy® EVO 614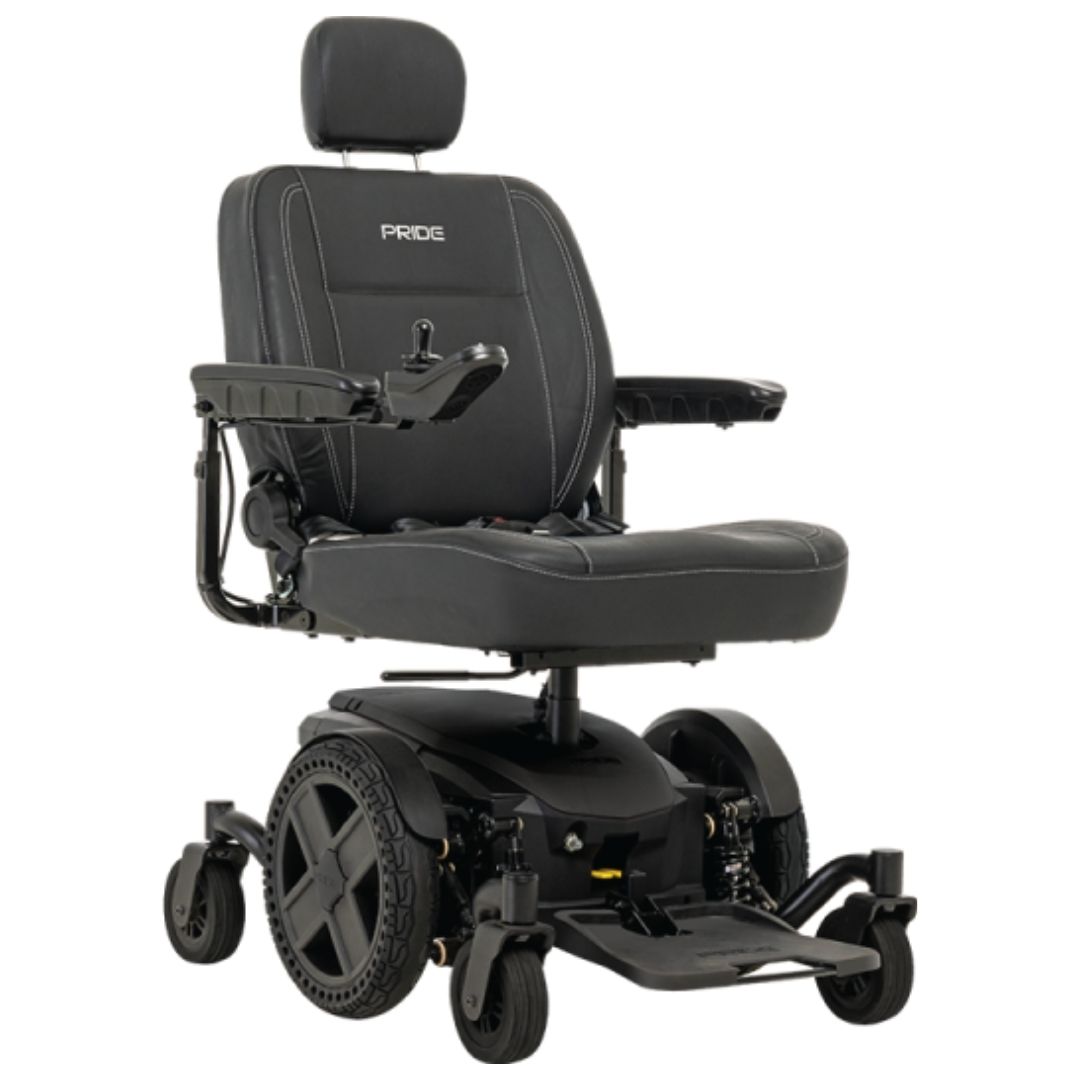 JAZZY® ELITE 14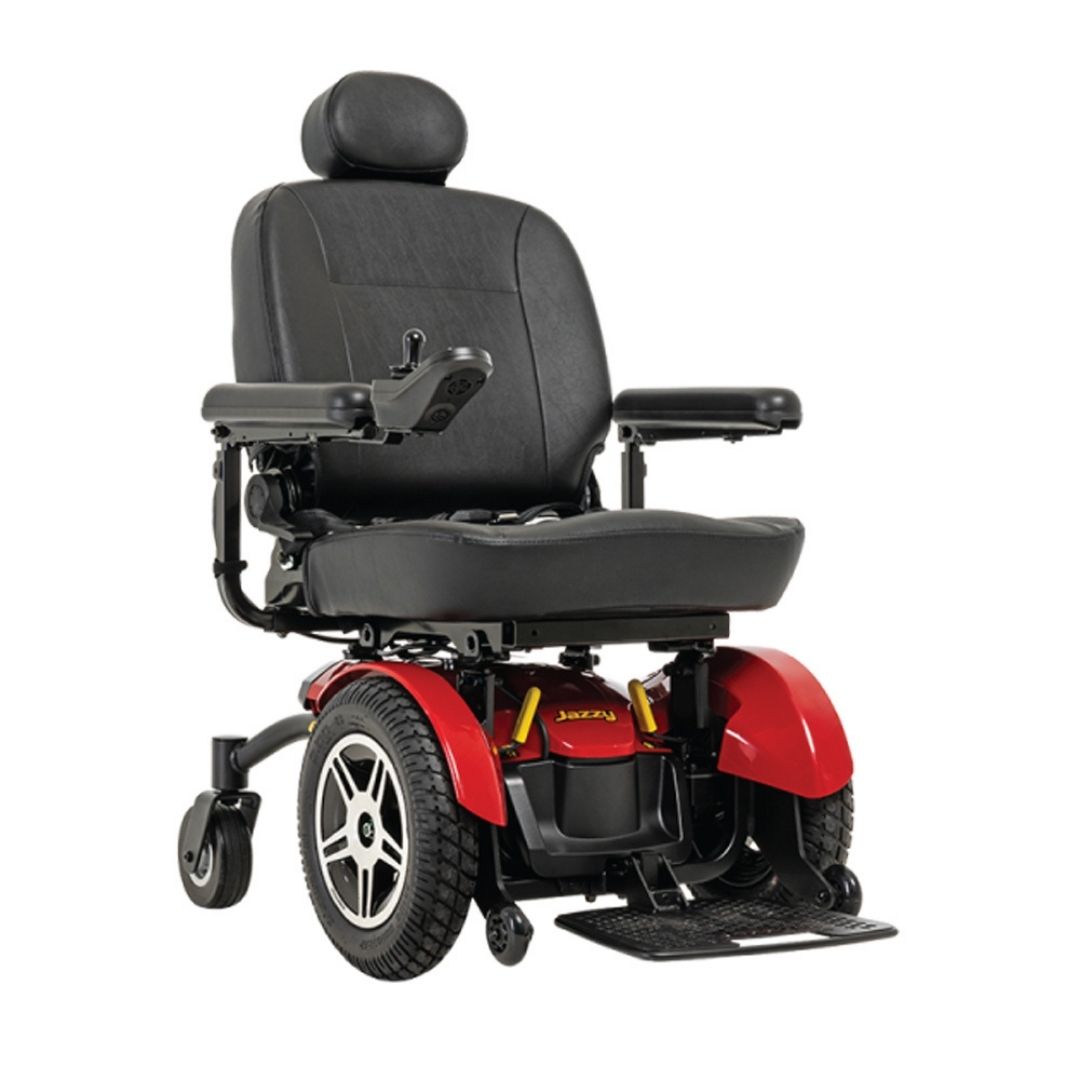 Jazzy® 600 ES
Compass™ Sport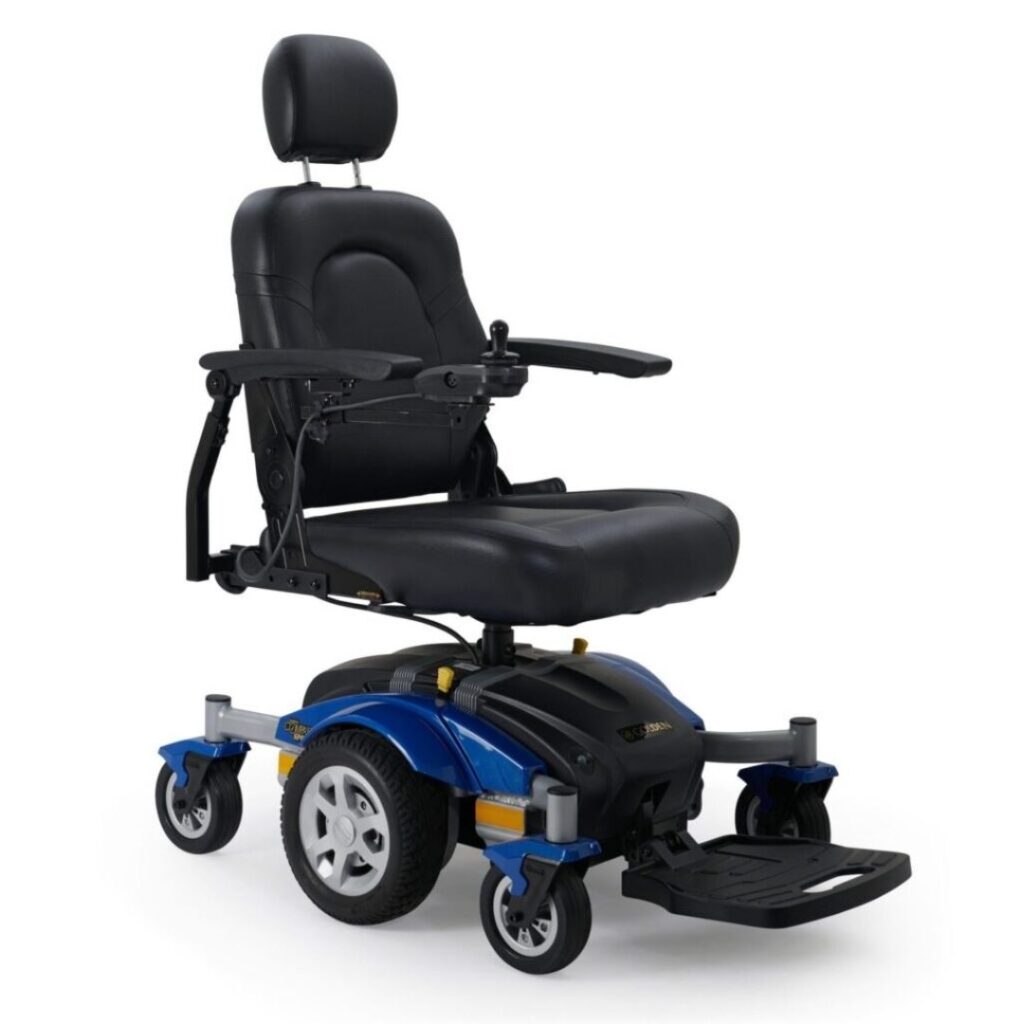 BuzzAbout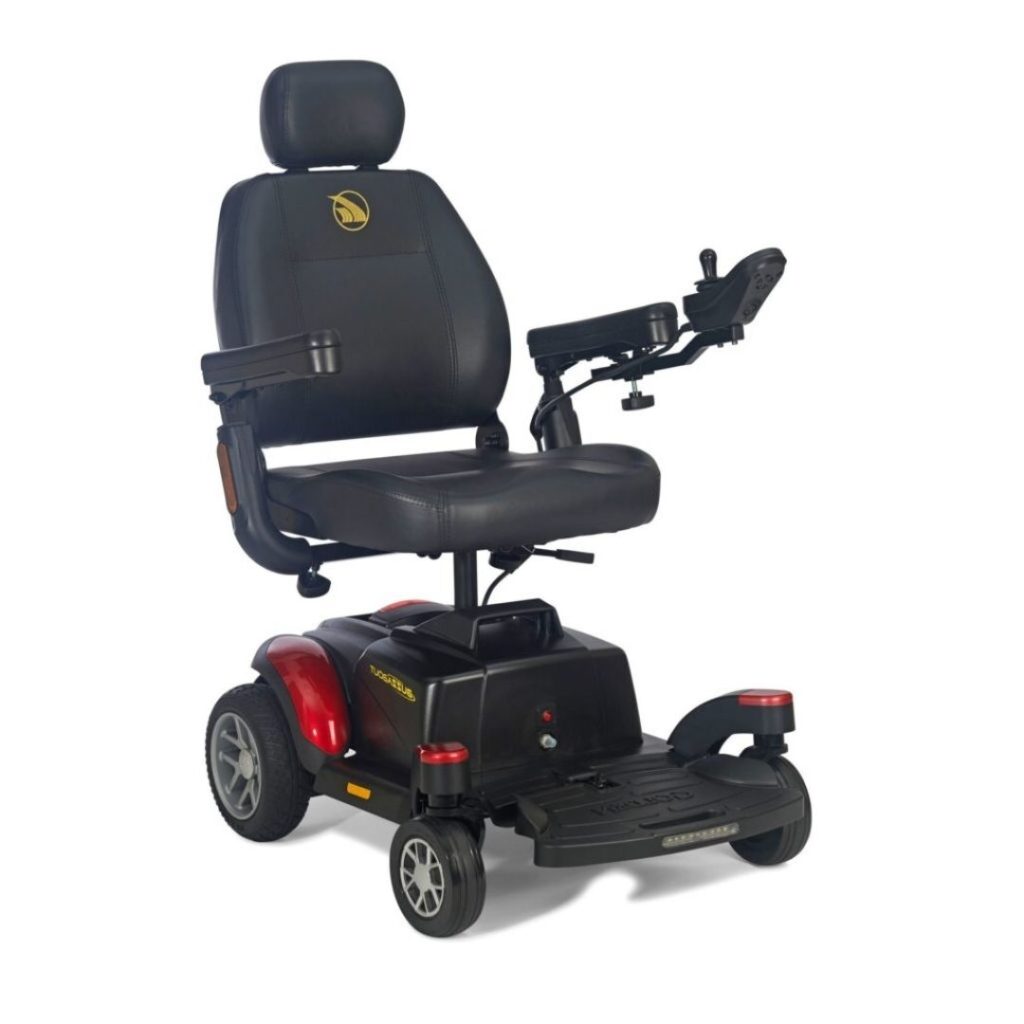 Heavy Duty Power Wheelchairs
Designed with stronger frames and powerful motors, heavy-duty power wheelchairs are built for individuals who need extra stability and strength in their daily use mobility devices. With standard features like wide high-back seating, adjustable armrests and footrests, enhanced suspensions, higher weight capacity, and larger tires, tackle rough terrain in comfort. Whether you need a dependable mobility solution for daily activities, or want to explore the outdoors, a heavy-duty power wheelchair empowers you with the strength, stability, and reliability you deserve.
Jazzy® EVO 614HD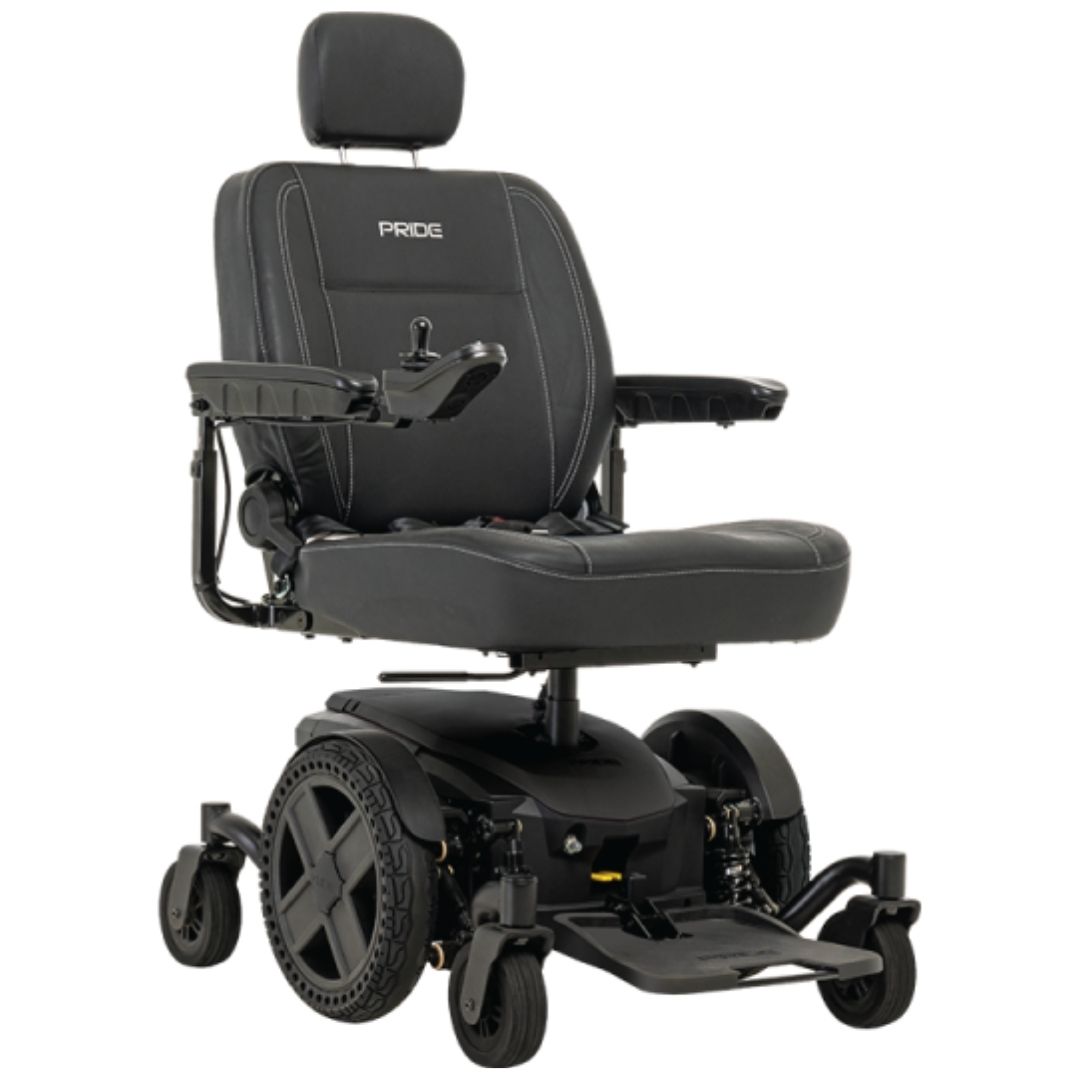 Jazzy® Elite HD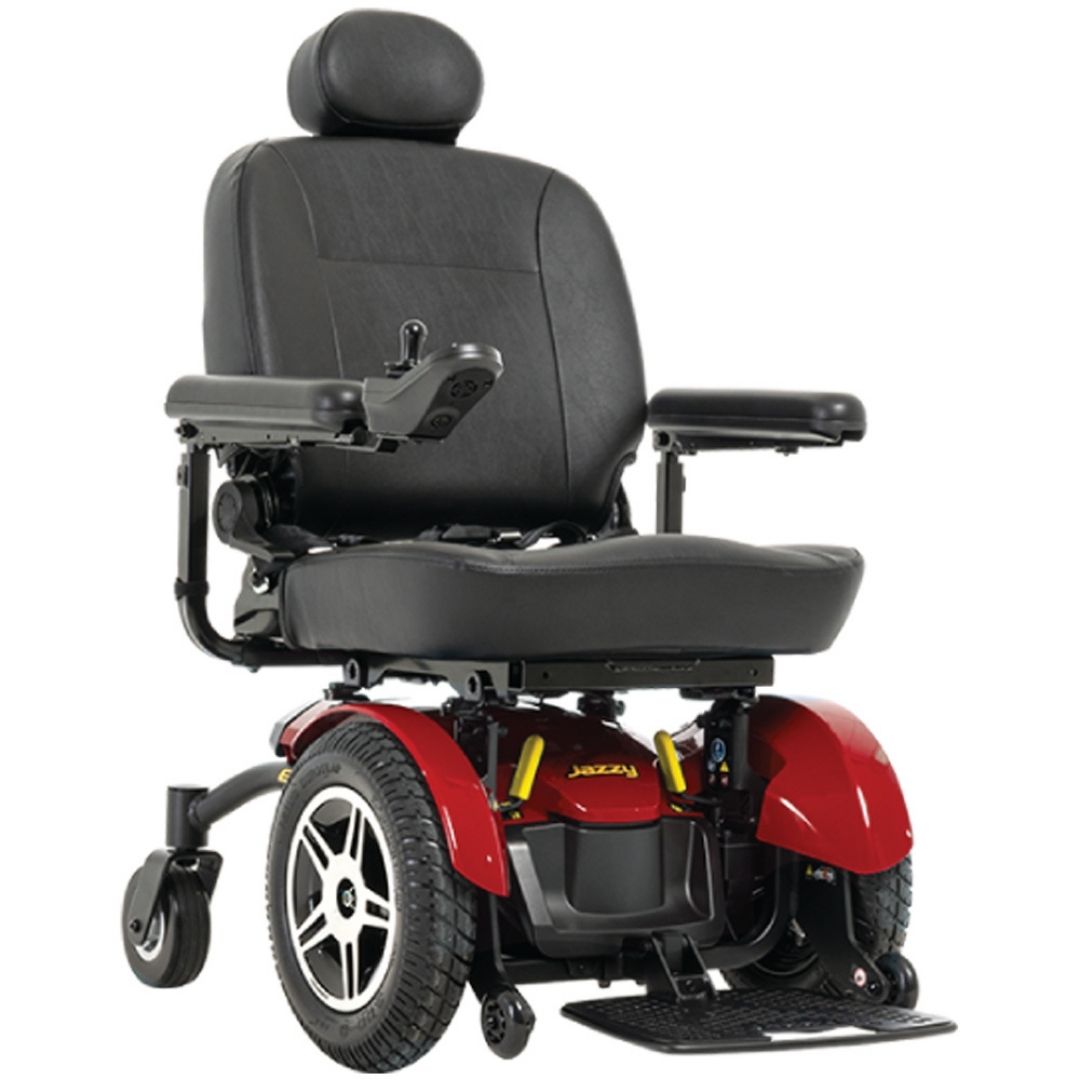 JAZZY® 1450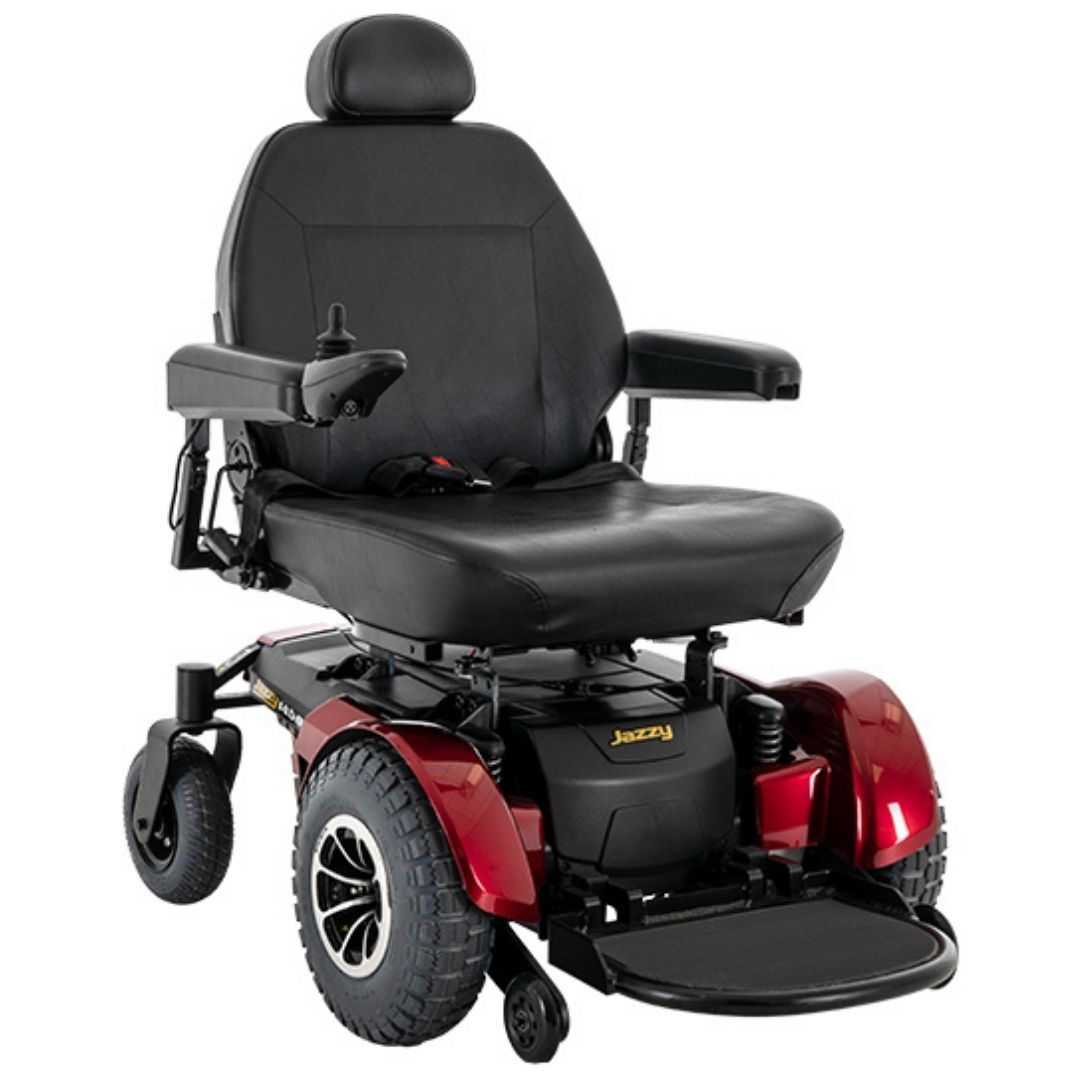 Compass™ HD