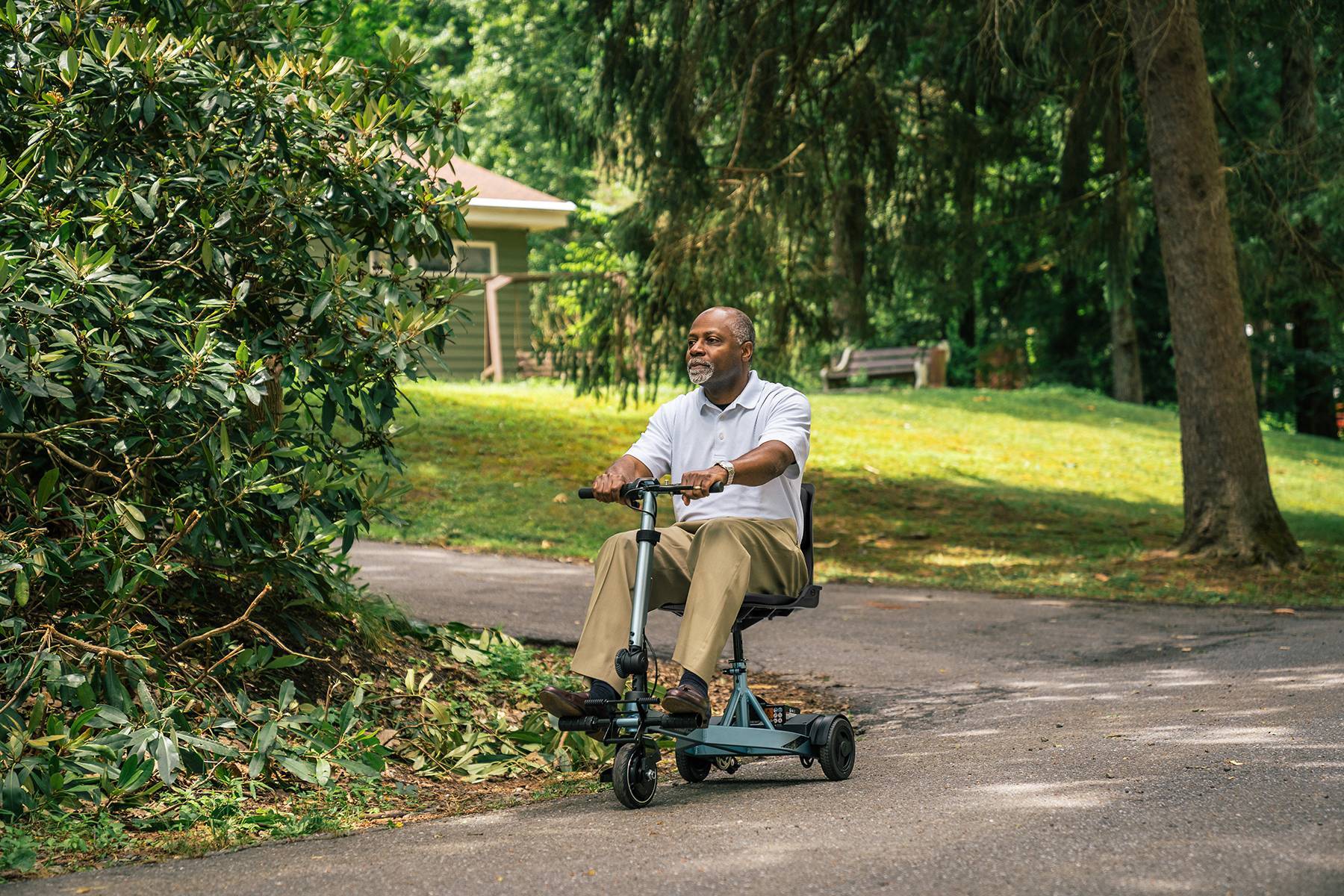 Rentals
We rent Wheelchair Ramps, Stairlifts, Wheelchair Platform Lifts, Lift Chairs, Scooters, Power Wheelchairs, Patient Lifts and more!
If your accessibility needs are short-term, or you just aren't sure how long you may need a product, renting may be the solution. Our rental programs are flexible and can help fit your needs or budget. All rentals come with a built-in rent-to-own feature and free service for the life of the rental.
Some common reasons people choose to rent instead of purchase mobility equipment are:
Short-term recovery from surgery or injury
Temporary living situation
Vacation rentals
Temporary visitors
Special events such as graduations, sporting events, and ceremonies.
A rental is a good idea when the desired access is only needed for a short time. Our trained and certified team of Mobility Specialists are prepared to come to your home or business to perform a free evaluation and provide you with a written quote describing the terms and options of our rental programs. Renting a product using our unique built-in rent-to-own feature can also help make a product more affordable with low monthly payments.
We also offer flexible financing options.
Contact us today to schedule a free evaluation