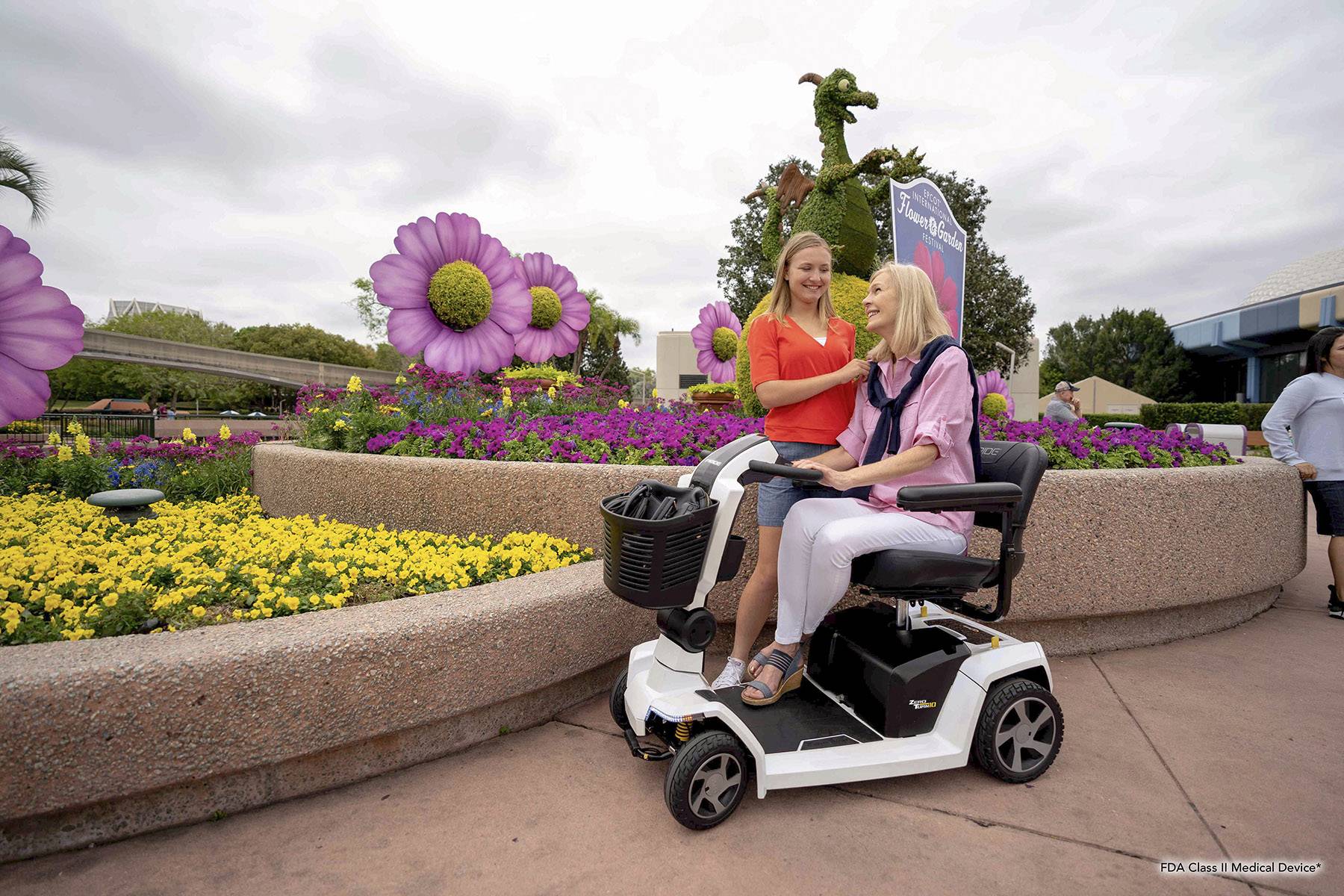 Scooters
EZ Mobility Solutions specializes in mobility solutions. Our line of mobility products includes a wide selection of Mobility Chairs and Scooters available for rent and purchase. From portable and affordable to luxury and power, we can pair you with the chair that's perfect for you and your needs. Stock of available chairs is growing and updated regularly, so be sure and call us at (855) 357-7679 for even more information on the newest mobility devices offered.
Interested in renting or purchasing a scooter?
Travel Scooters
The ultimate solution for your on-the-go lifestyle, travel size mobility scooters are designed with portability in mind. Either folding into a single compact unit, or breaking down into multiple smaller pieces, a travel sized scooter makes transport a breeze. Offering excellent battery life for their size, and with additional options like Lithium-Ion battery upgrades, cell phone holders, medical equipment holders, and baskets, freedom is at your fingertips.
Mojo Auto-Fold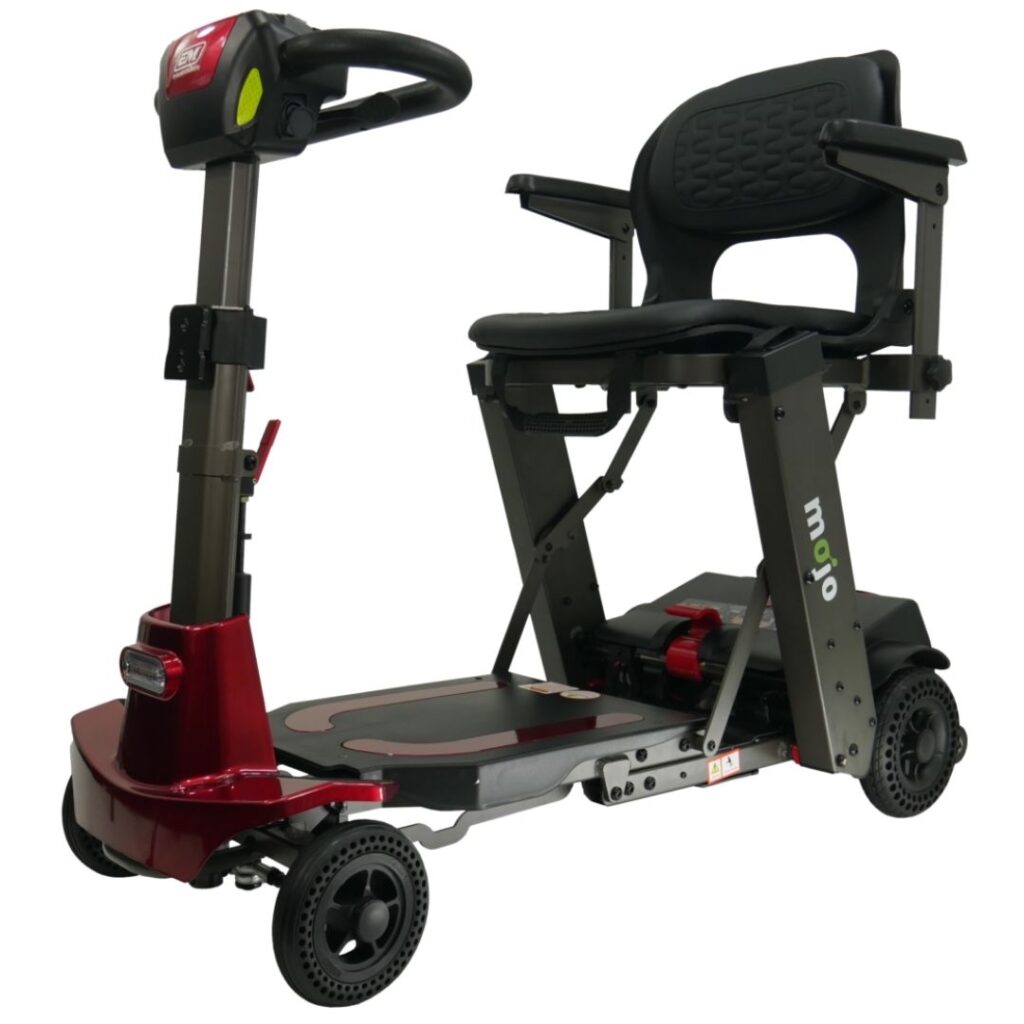 i-Go™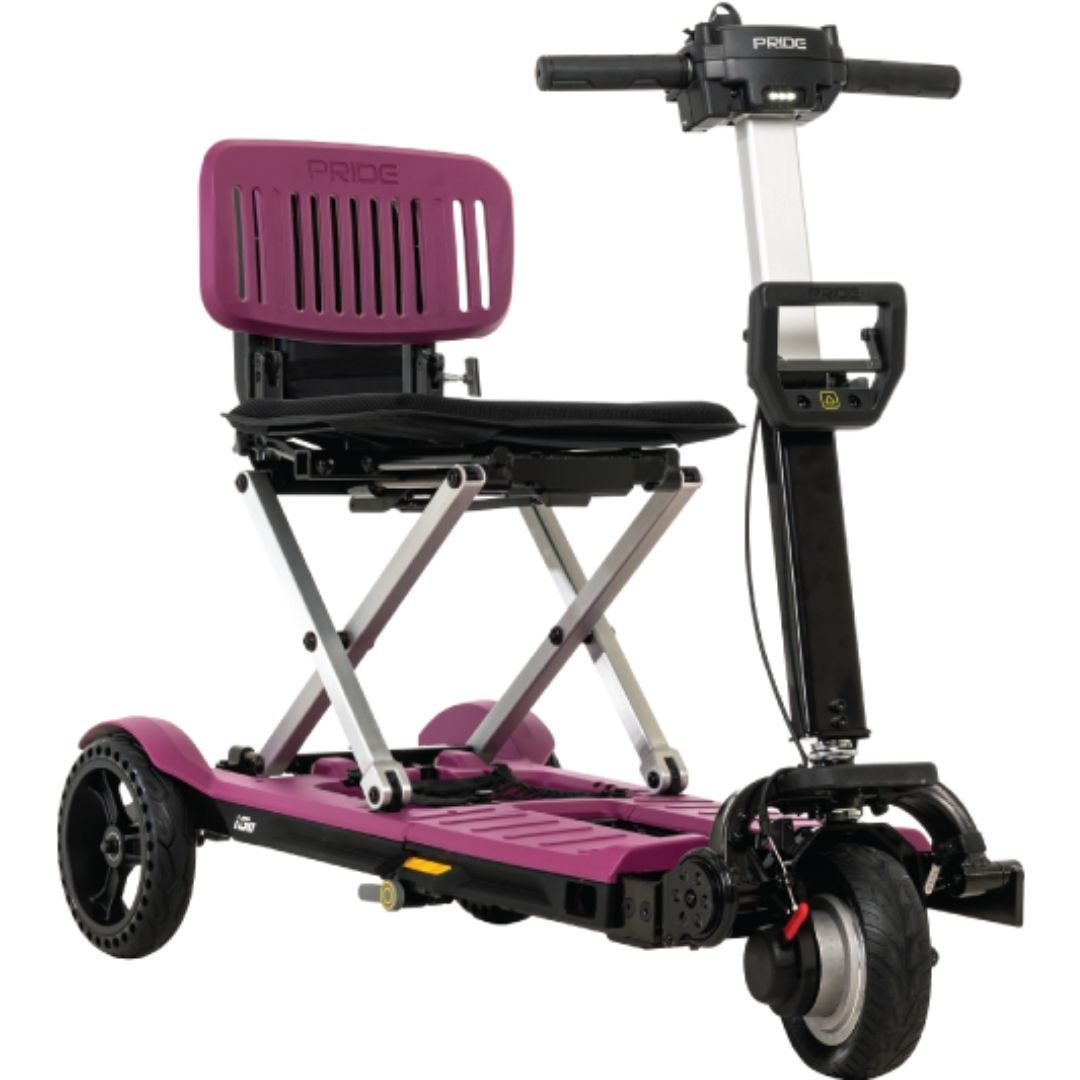 iRide® 2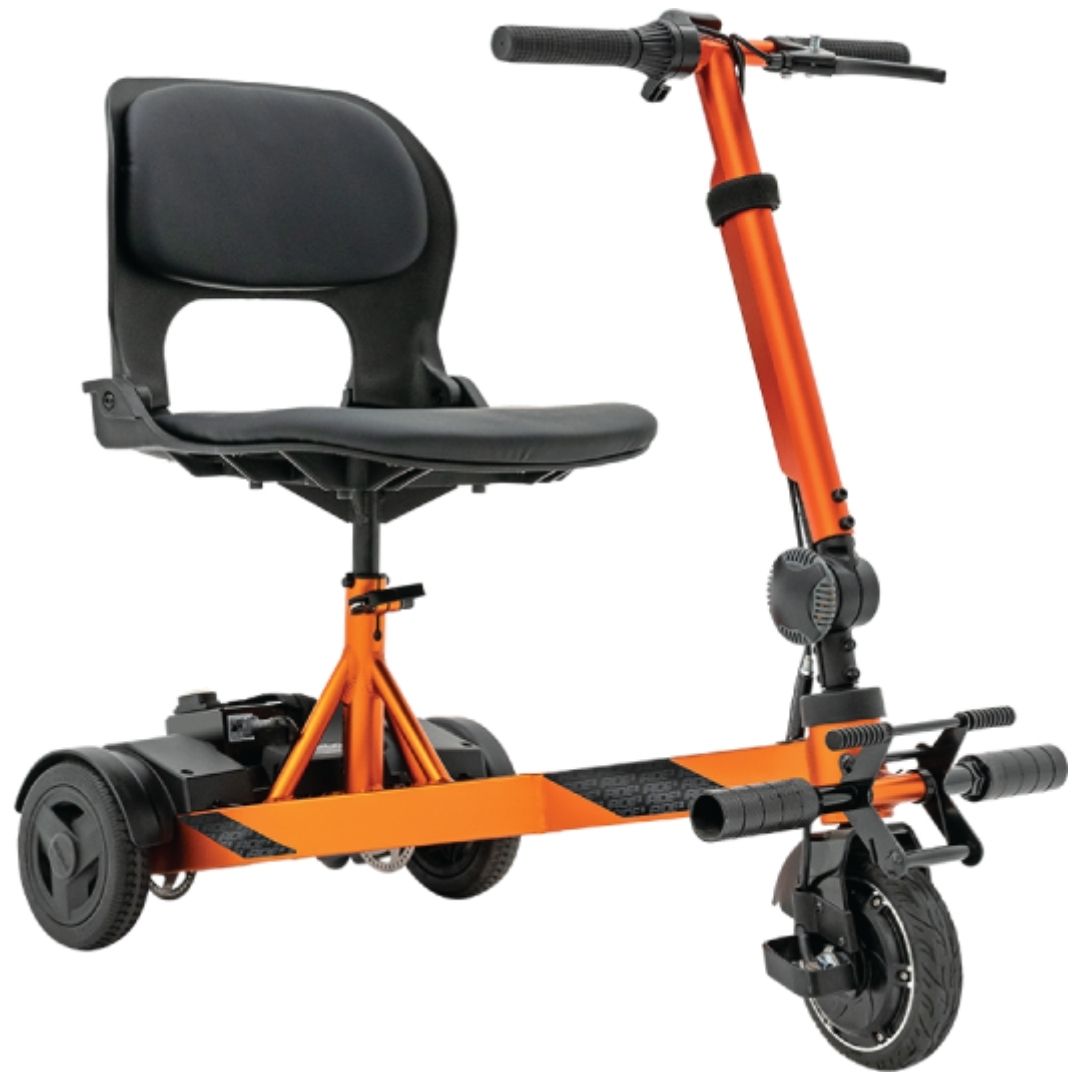 Transformer 2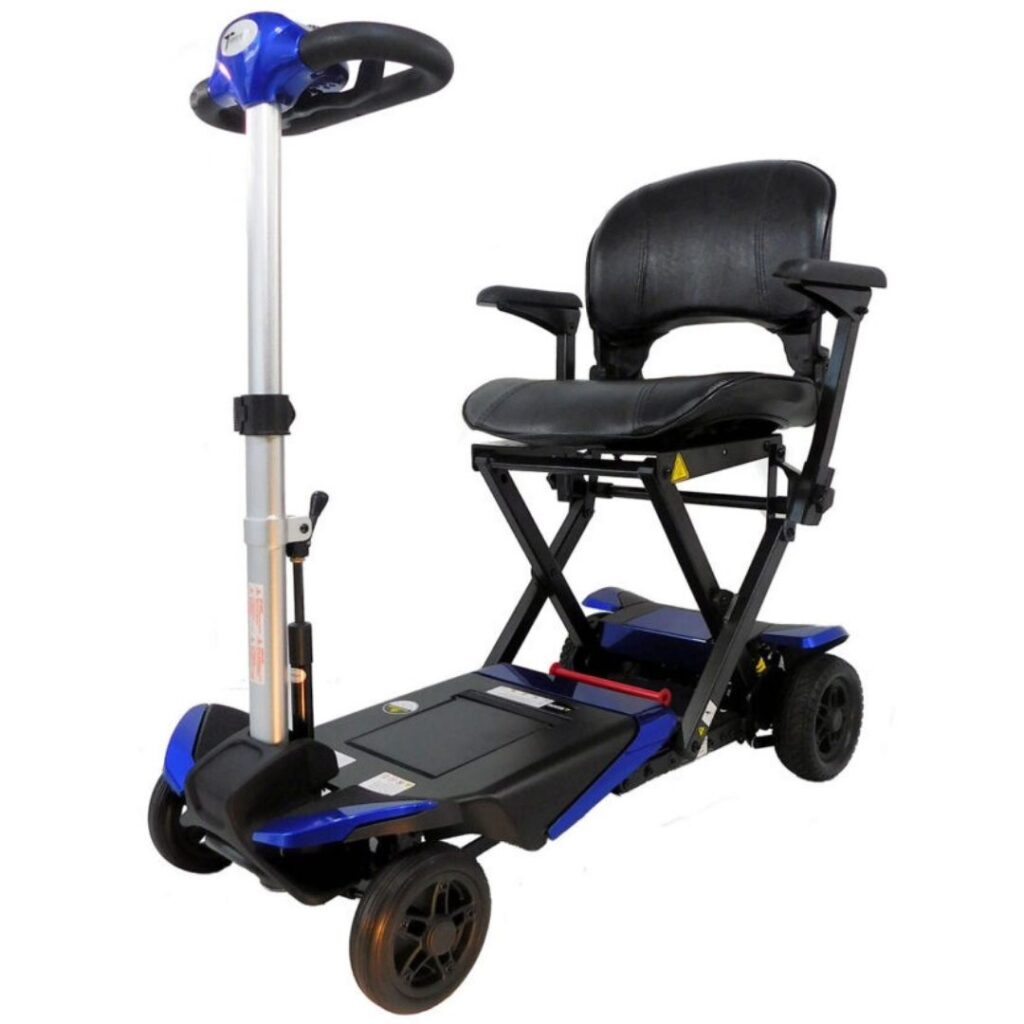 Go Go® Sport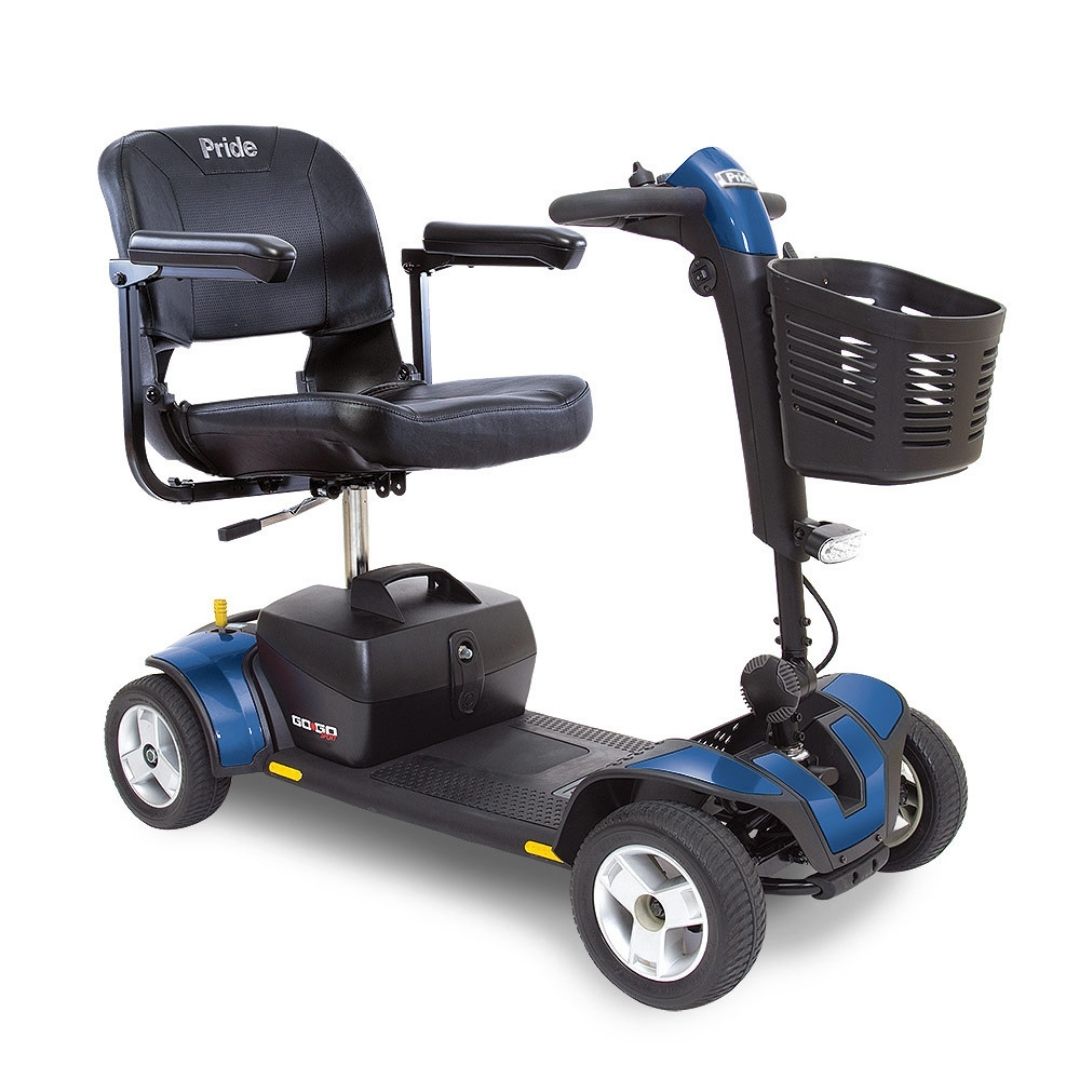 Buzzaround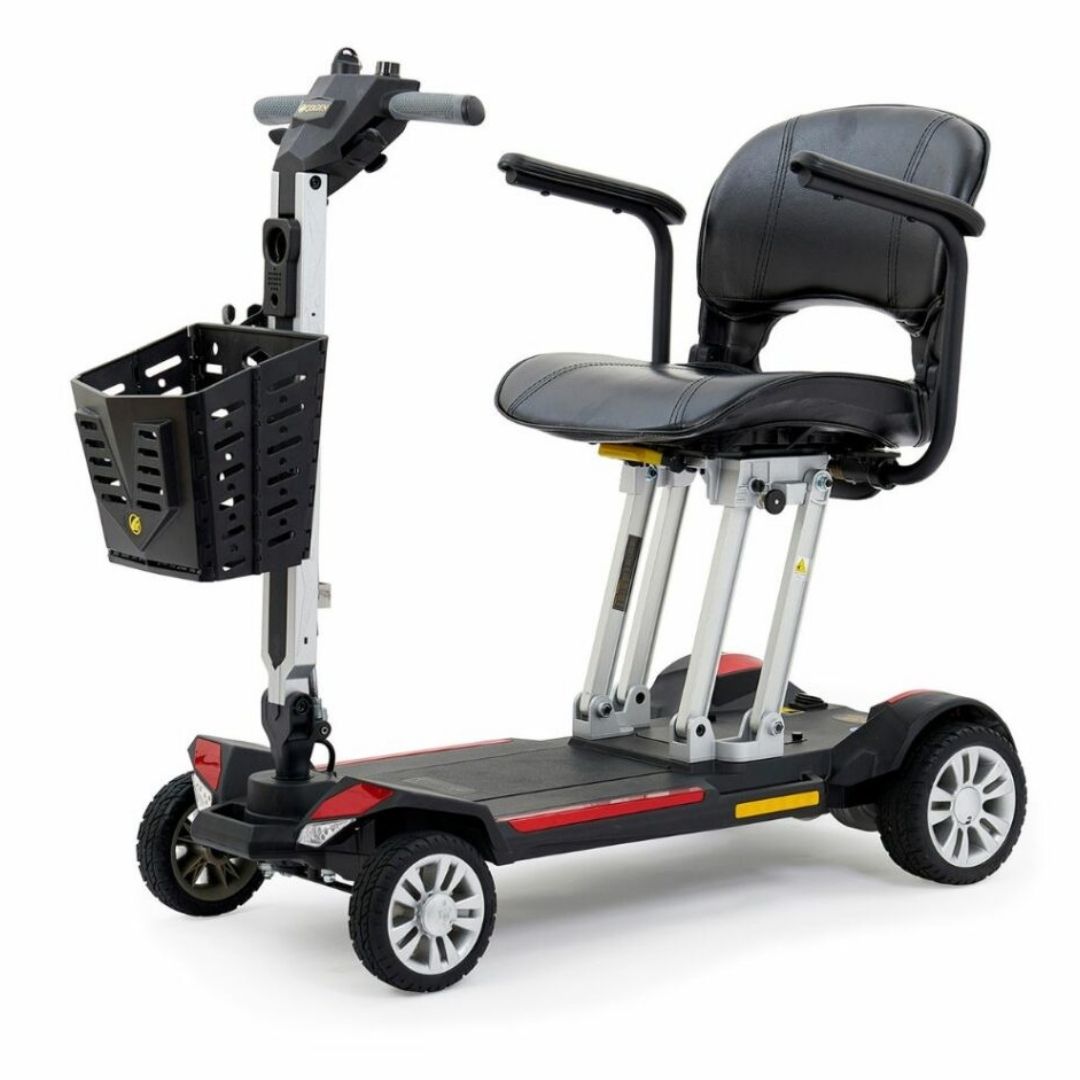 Buzzaround LT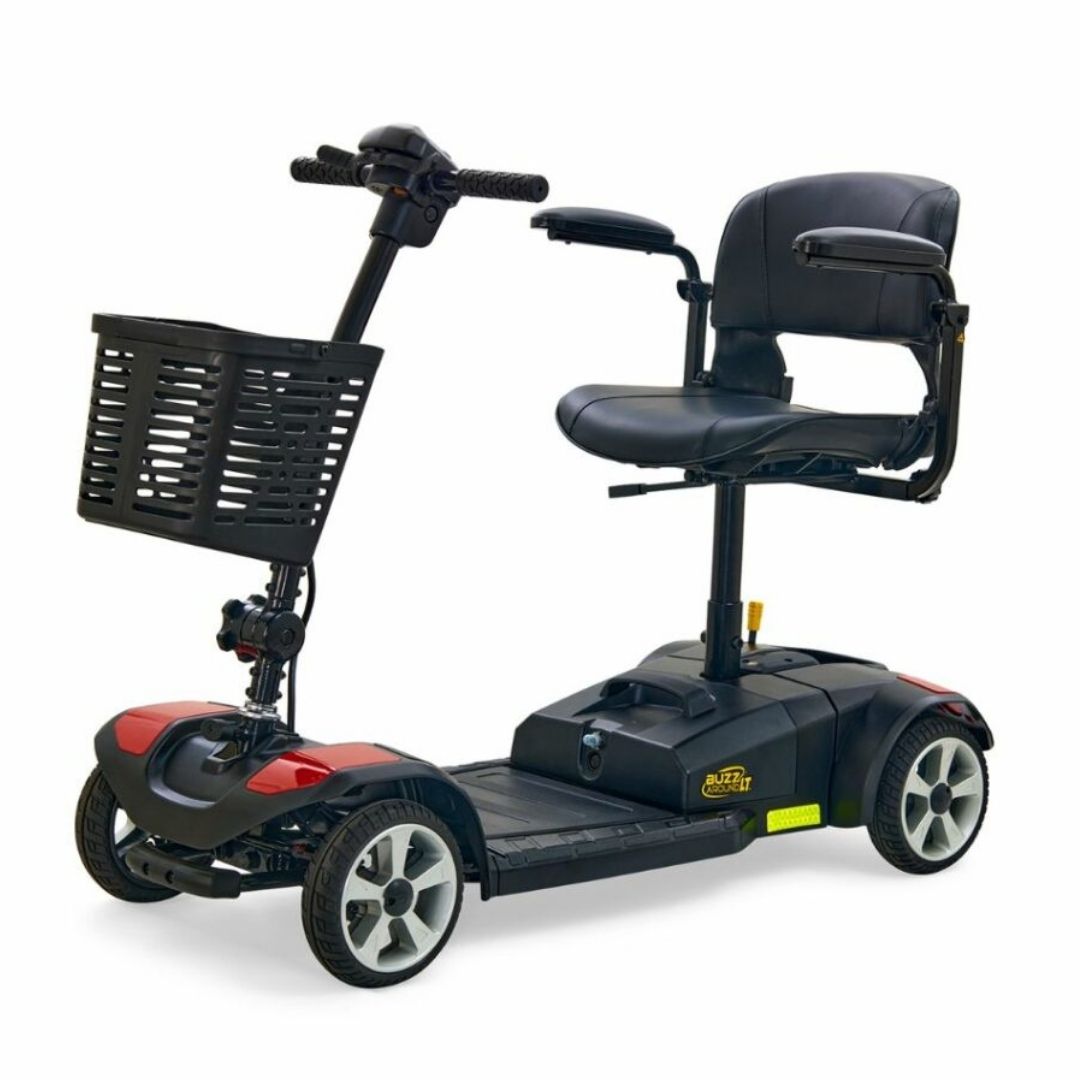 Standard Scooters
For users who value comfort, elegant design, and safety over all else, a mid-size scooter can cover all the bases. Engineered with precision and including options like Lithium-Ion batteries, upgraded suspensions, and LED lighting, you can feel confident taking on various terrains. Don't let restricted mobility hinder your lifestyle – reclaim your freedom and enjoy life to the fullest.
Revo® 2.0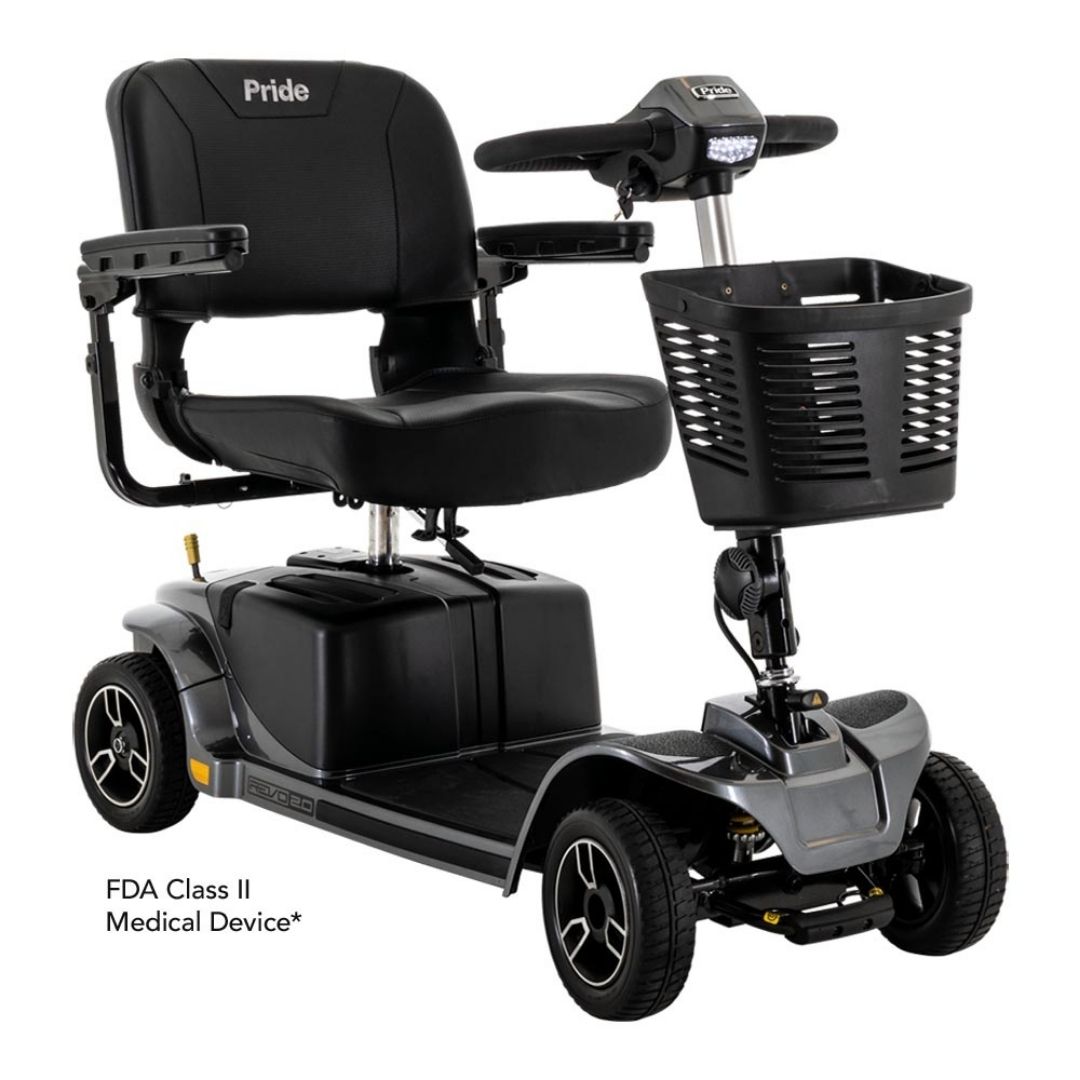 Zero Turn 10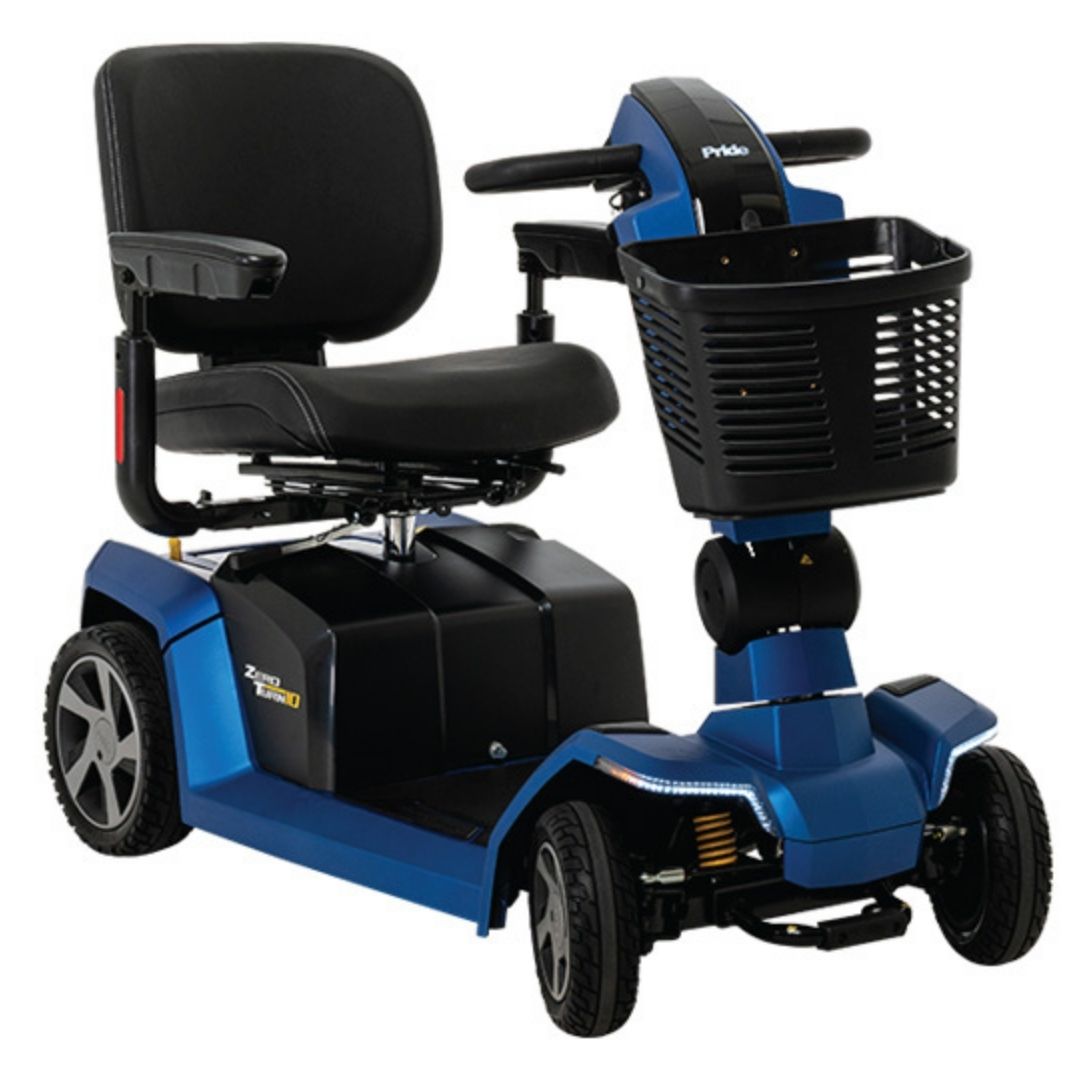 Victory® LX Sport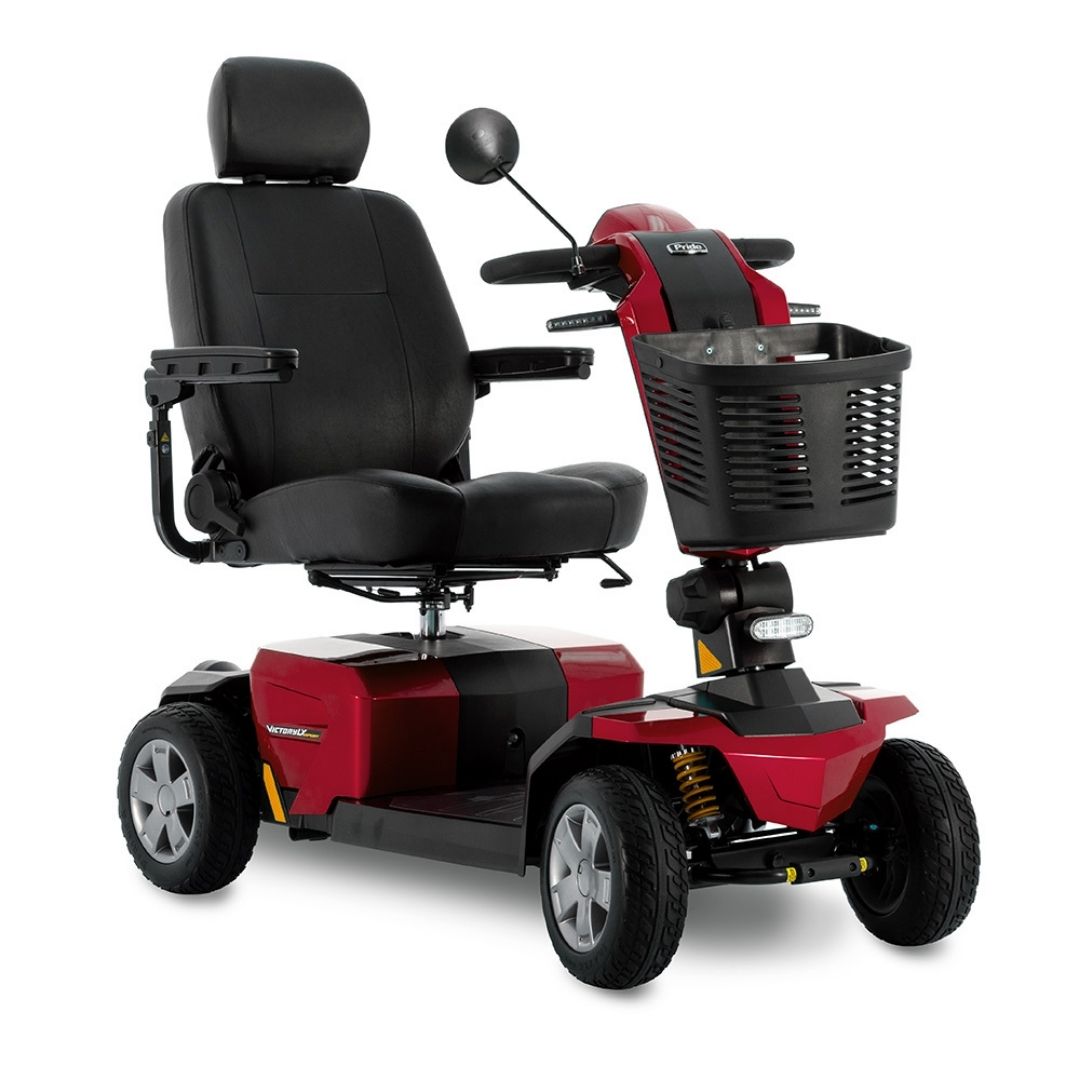 Companion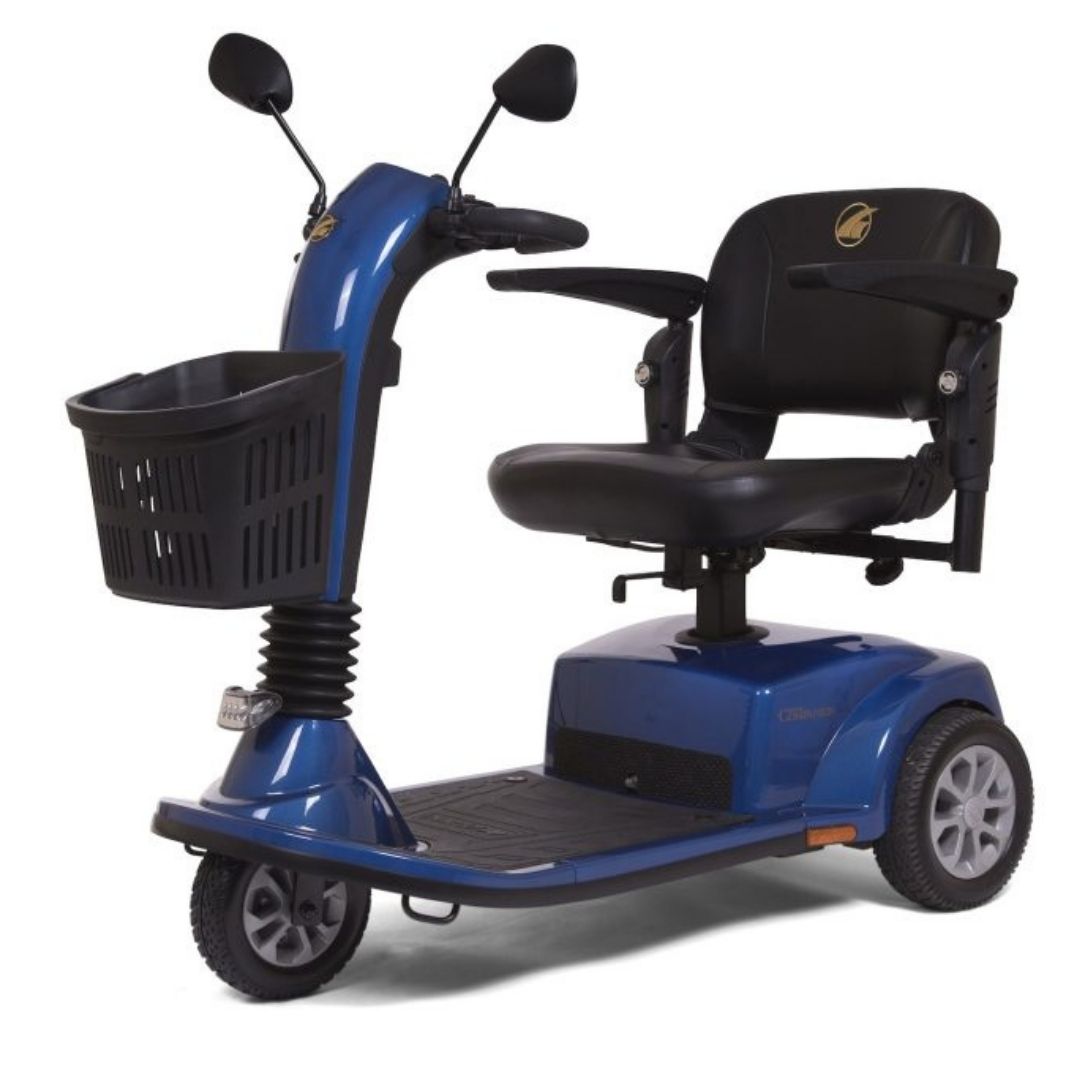 Victory® 10.2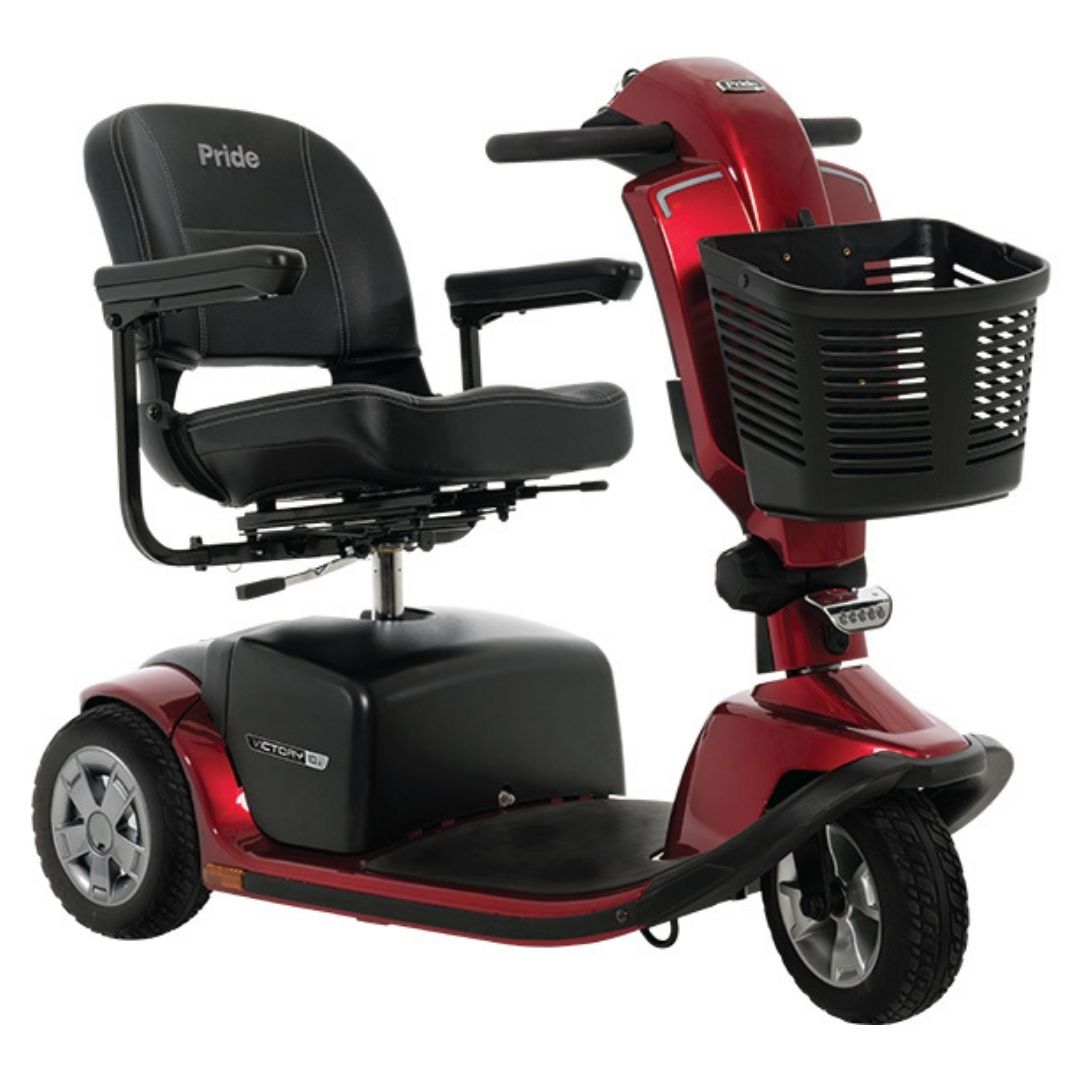 Pursuit 2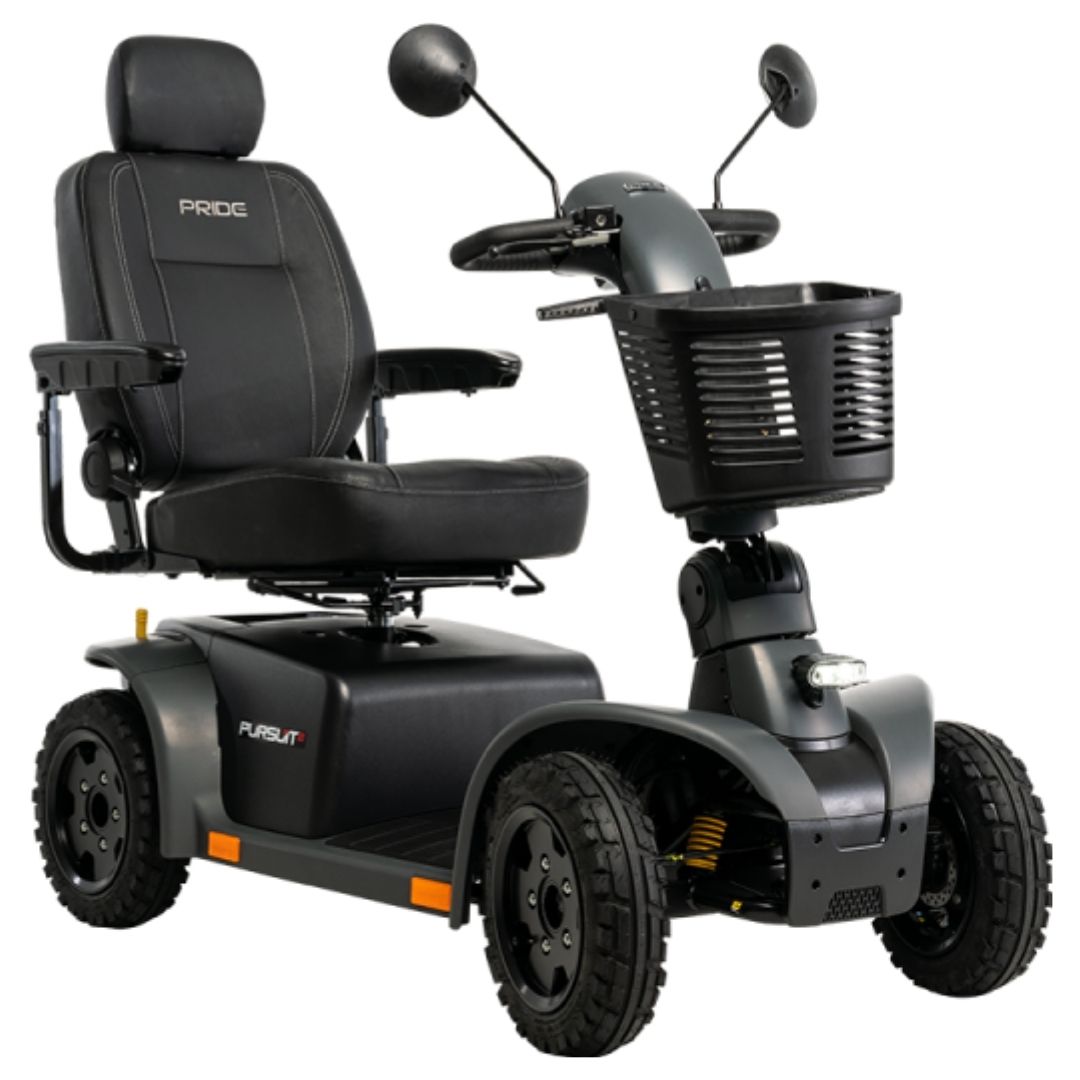 Heavy-Duty Scooters
Designed for superior comfort and providing extra stability and durability, heavy-duty scooters are not only for those who need a higher weight capacity scooter, but also are ideal for individuals who require reliable and dependable mobility solutions for daily activities or outdoor adventures. Some standard features include wide high-back seats, upgraded suspension systems, larger wheels and more powerful batteries.
Maxima 4-Wheel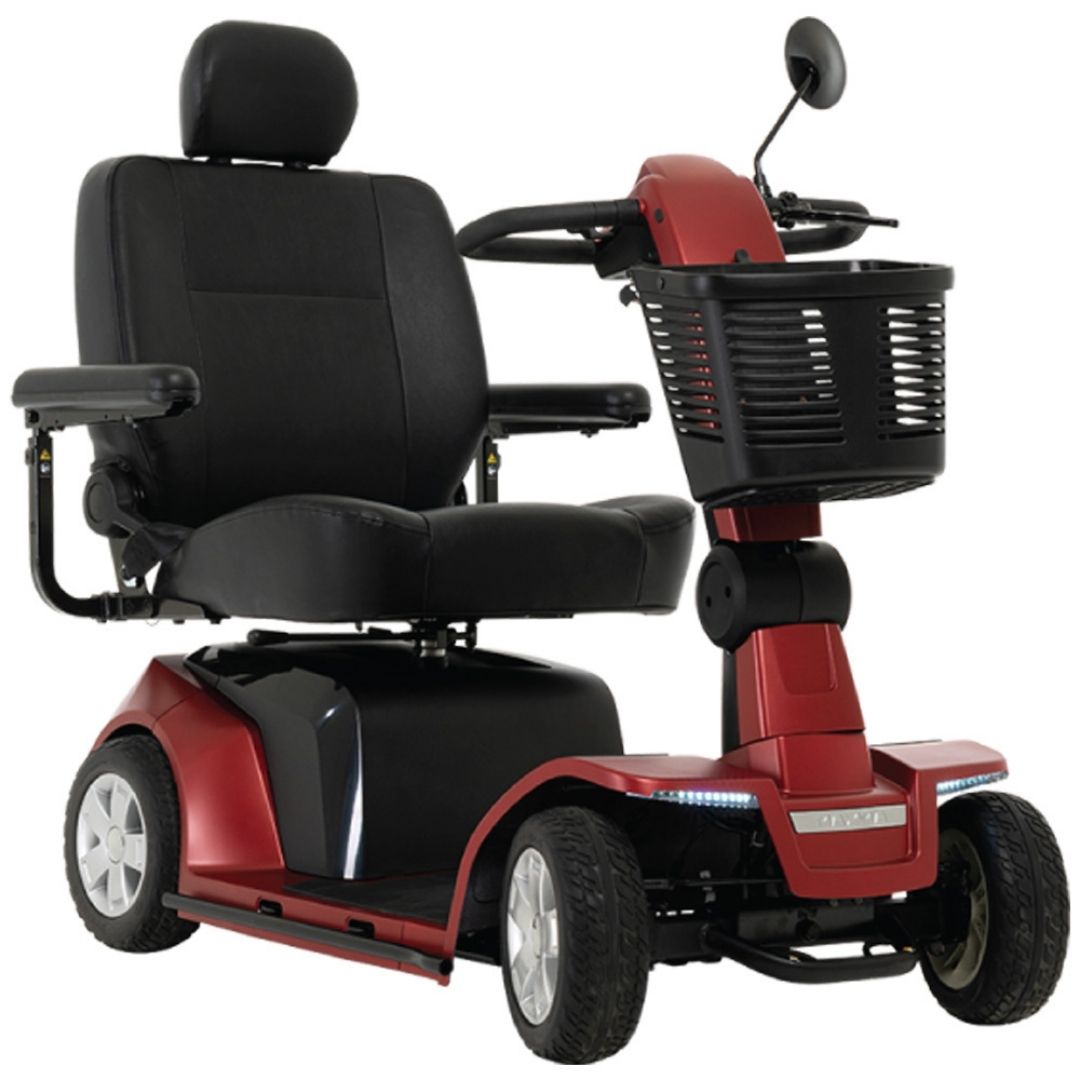 Maxima 3-Wheel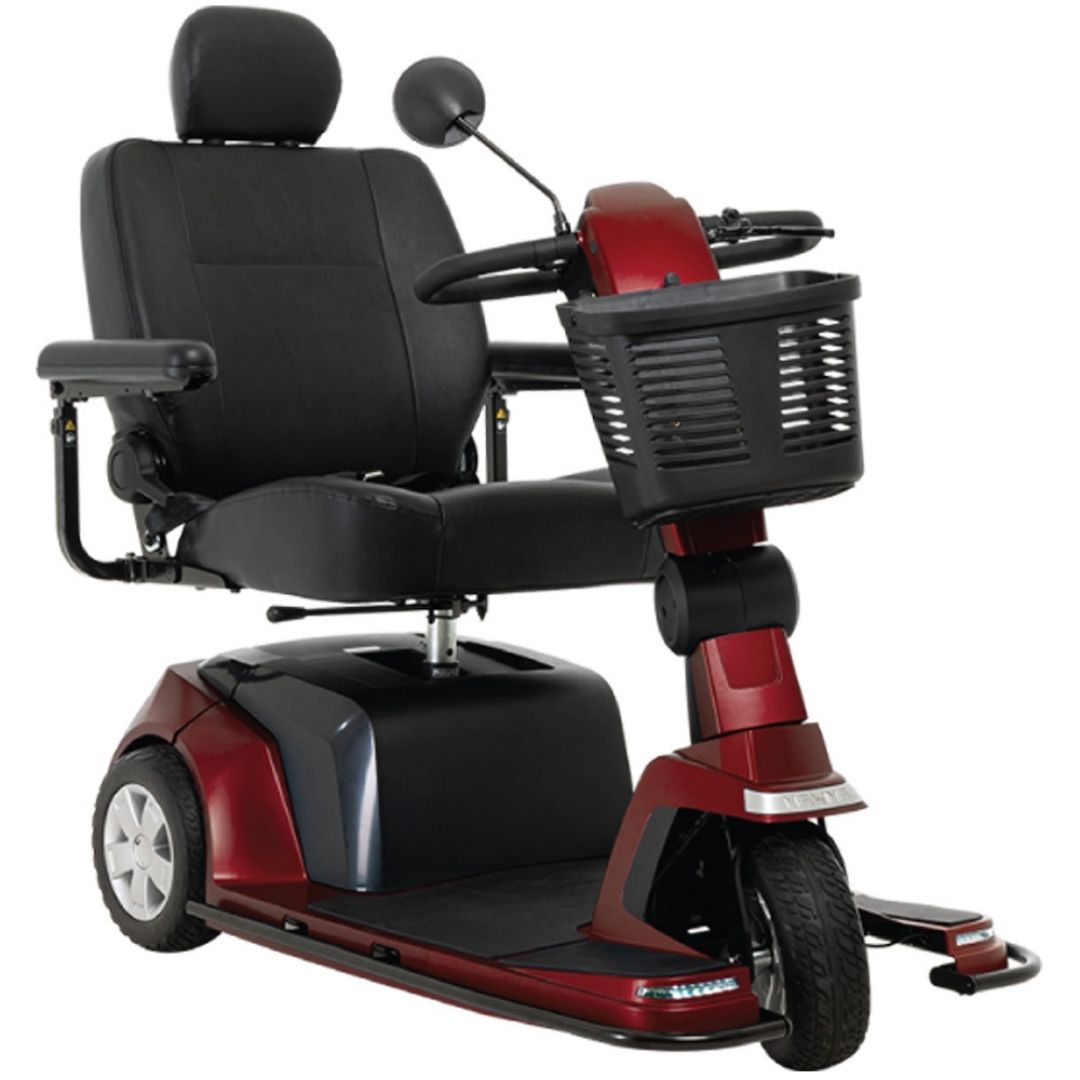 Eagle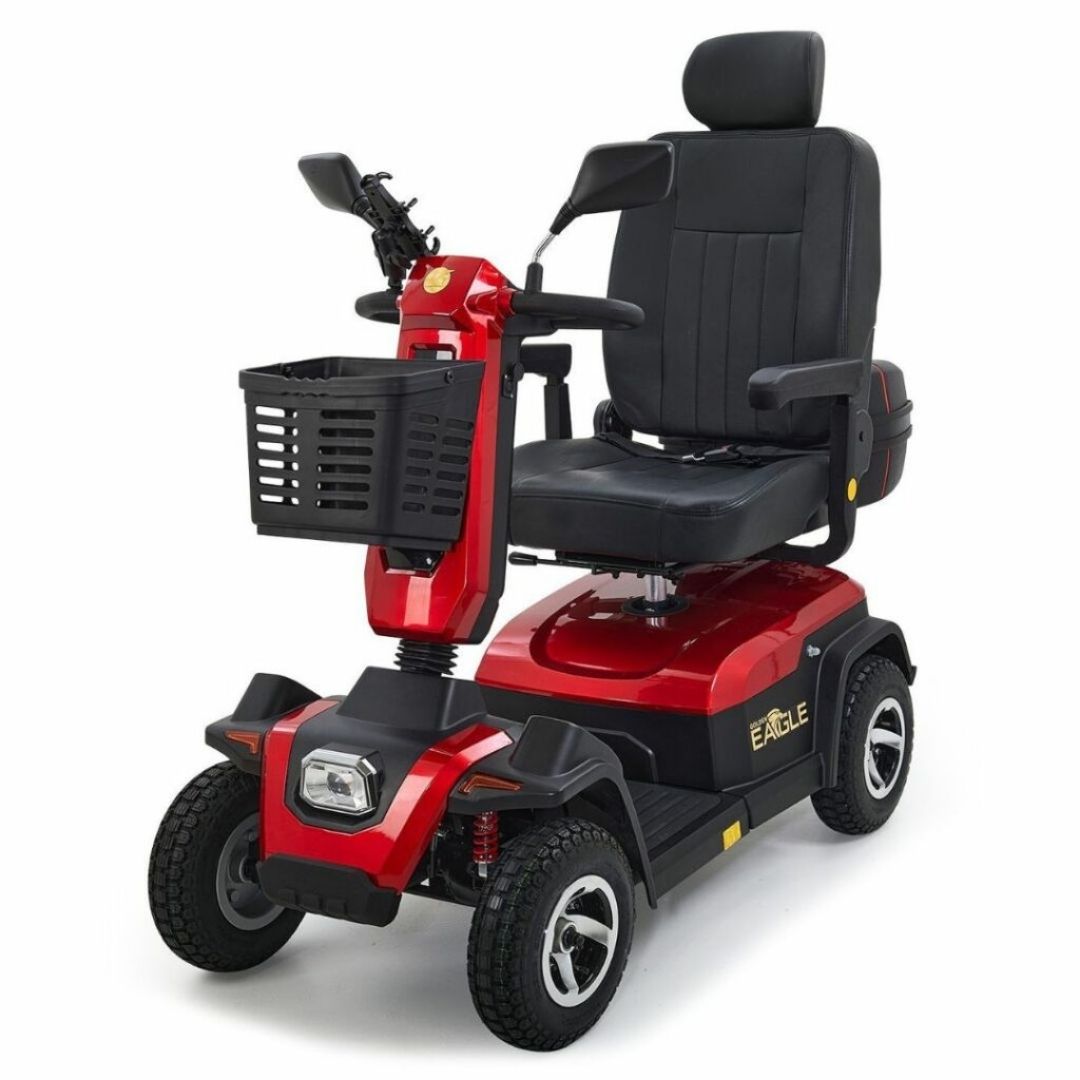 Avenger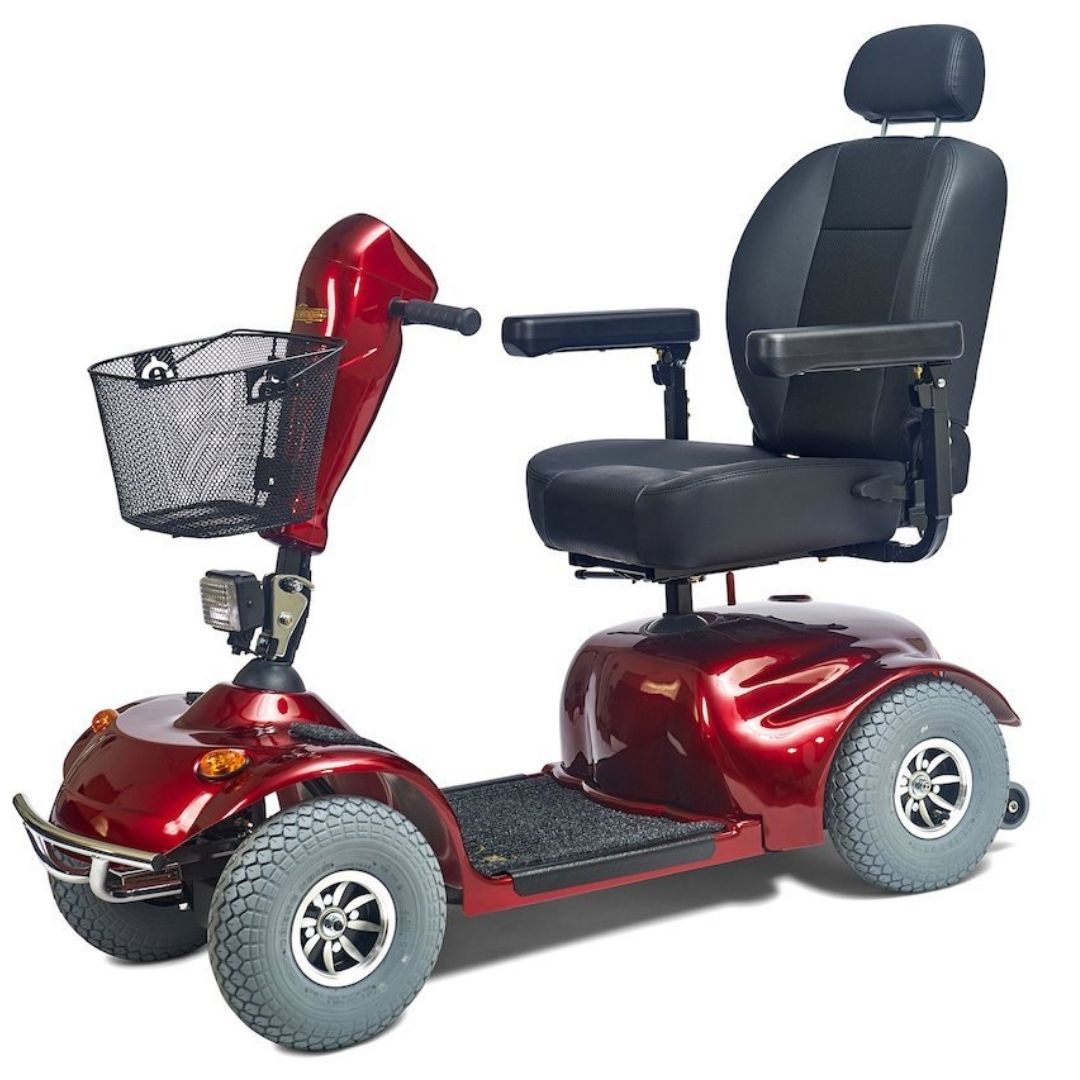 Recreational Scooters
Unlike traditional mobility scooters that prioritize practicality and functional mobility, recreational scooters prioritize features that enhance the user's enjoyment and recreational experiences. Often featuring a sporty and stylish design along with enhanced suspension systems and larger wheels, these scooters can provide a comfortable ride across various terrains. Recreational scooters provide individuals with limited mobility the opportunity to engage in outdoor activities, socialize, and enjoy recreational pursuits with ease and comfort.
Baja® Wrangler® 2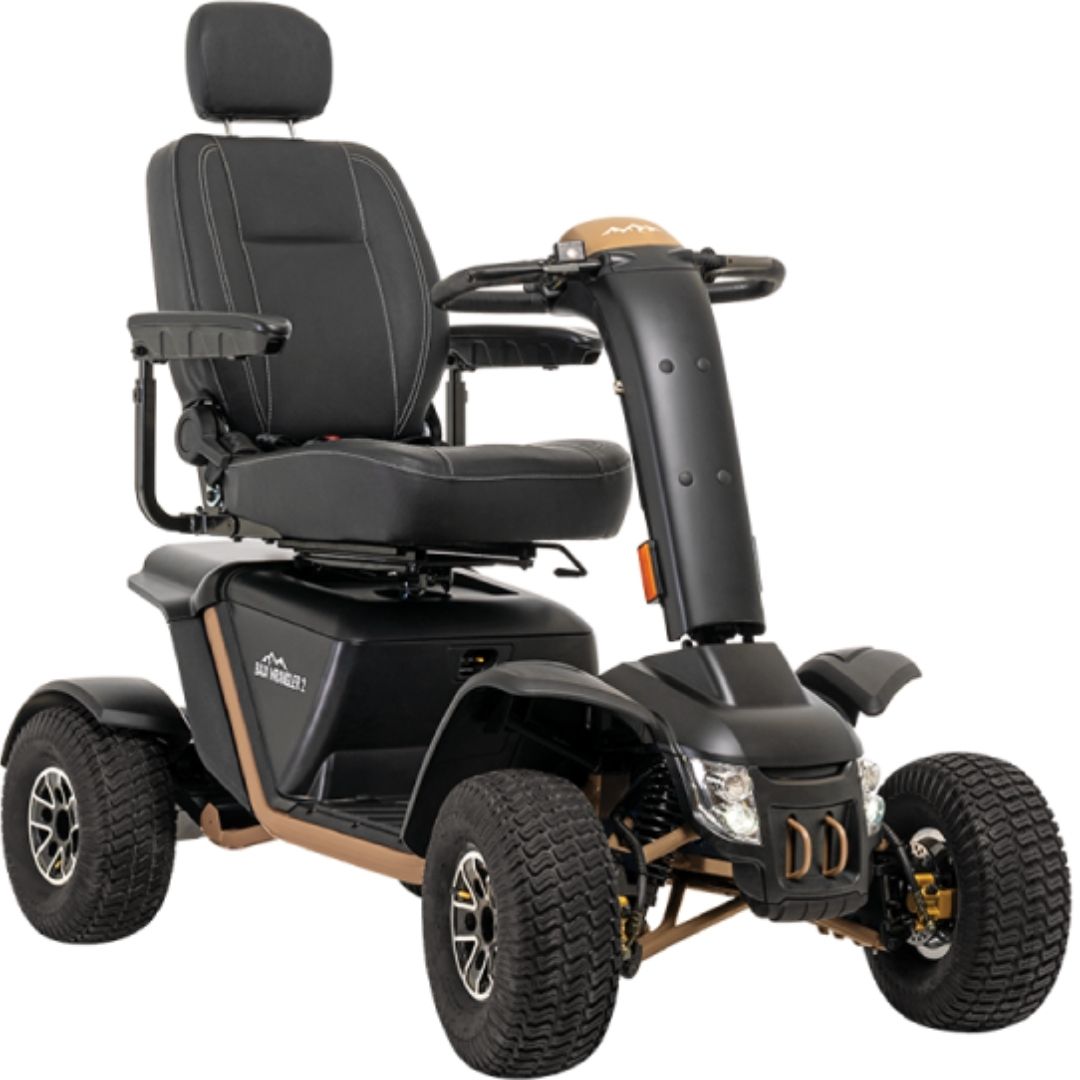 Baja® Raptor 2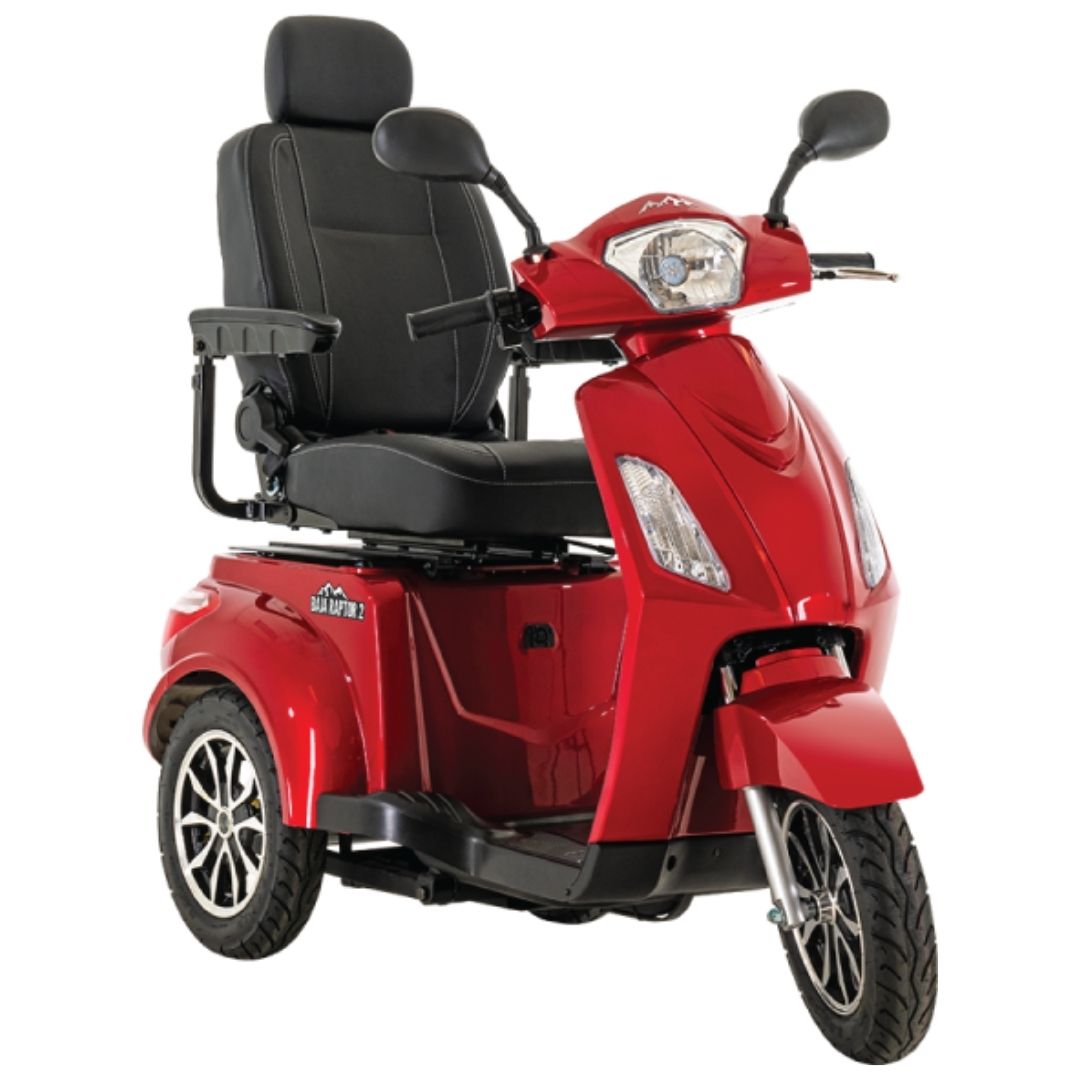 Baja® Bandit 4