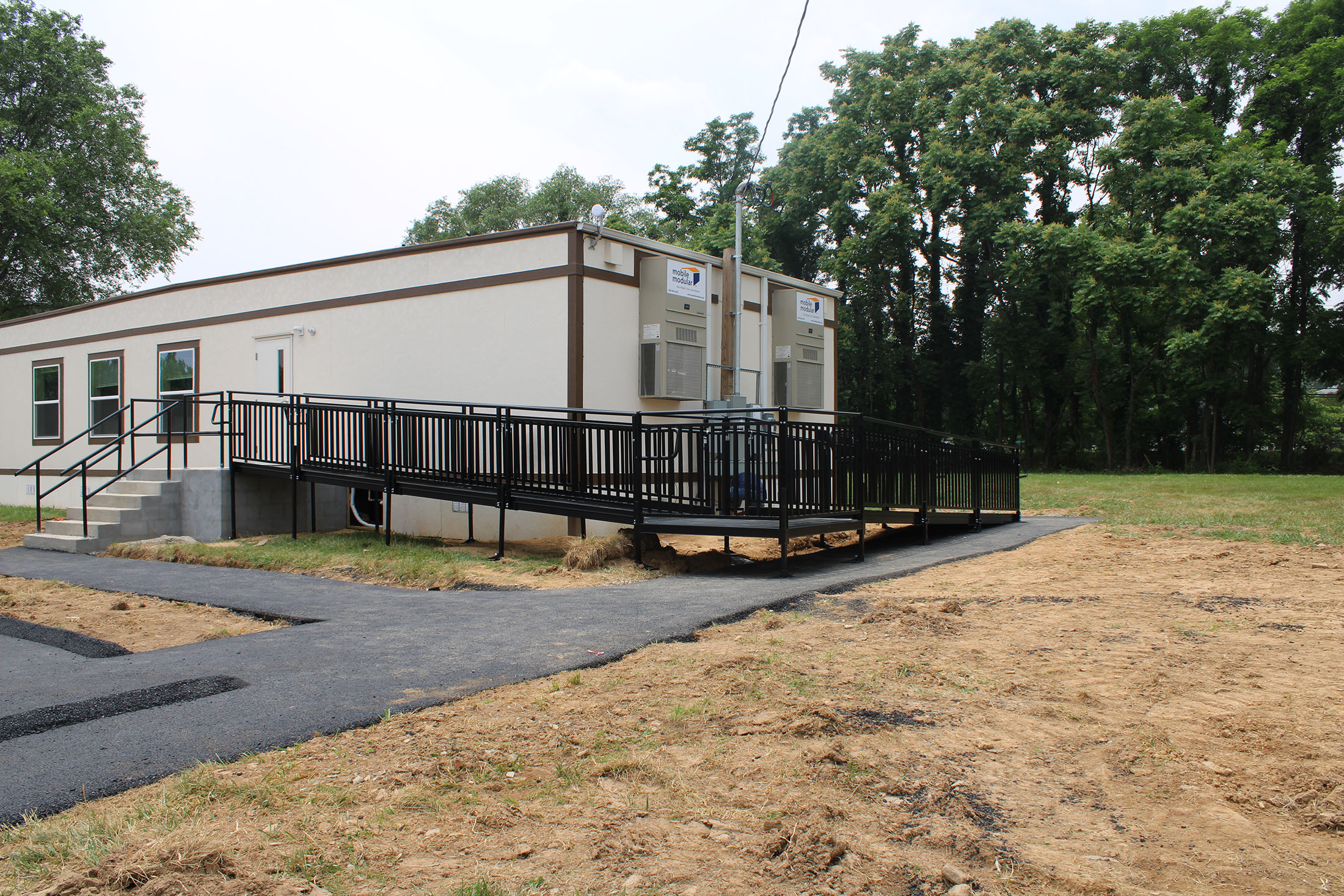 Commercial Accessibility Solutions
Commercial & Residential Products for Architects, Builders, & Contractors
We sell, rent, and install ADA and OSHA compliant ramps and platform lifts for commercial applications. We also install stairlifts and accessible bathrooms in commercial and residential settings.
Wheelchair Ramps
EZ Mobility Solutions provides aluminum modular ramp systems to make entering and exiting businesses, churches, and all public buildings safe and convenient. Enhance your entrance to aid in mobility and make it accessible for all customers and visitors. Whether for a wheelchair, scooter, or foot traffic, we can customize an ADA-compliant ramp for your business' needs.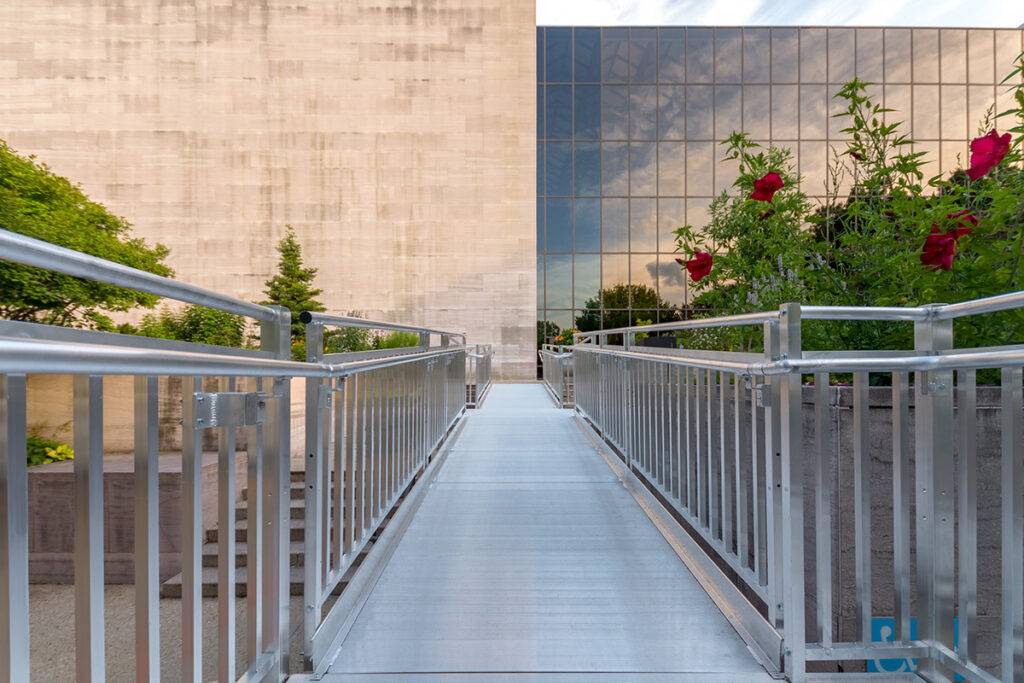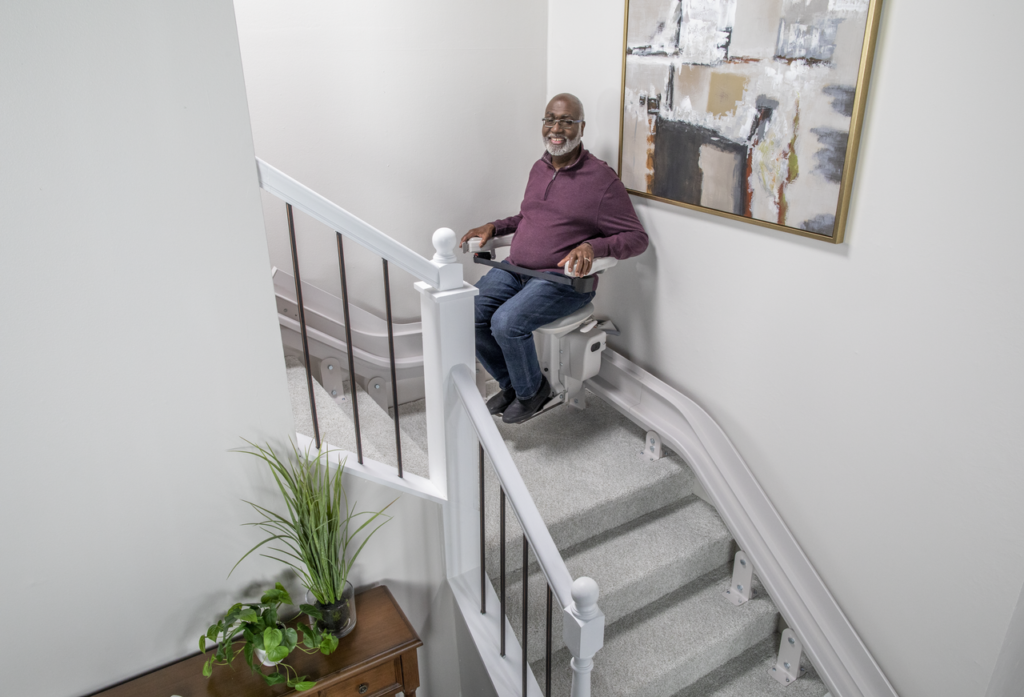 Stairlifts
EZ Mobility Solutions provides customized solutions for business owners to ensure all of their visitors are comfortable navigating the stairs. With straight and curved stair lifts, we offer a range of accessibility solutions for stairs and can help find the right one for your business.
Vertical Platform Lifts
VPLs are elevator-like wheelchair lift platforms that can help people with mobility challenges access spaces that may otherwise be difficult or impossible to reach. Our ADA and OSHA compliant lifts mean your building is open to everyone!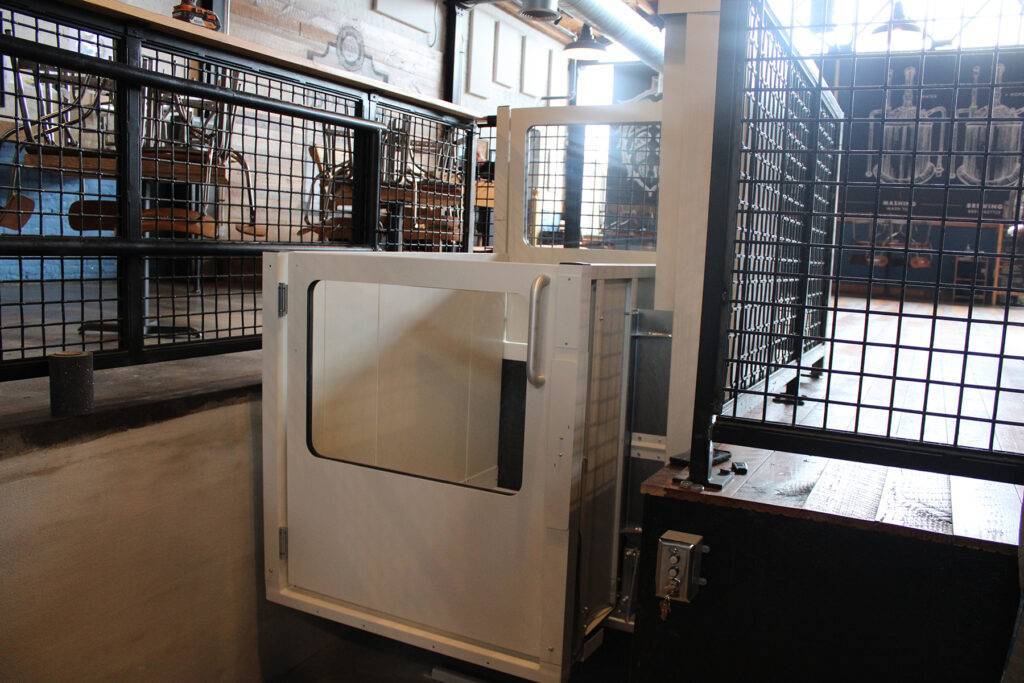 Commercial & Architectural Mobility Solutions
ADA-Compliant Products with Installations
EZ Mobility Solutions sells and installs mobility products that meet ADA standards. Our factory-certified technicians will ensure that mobility solutions are safely installed in a timely manner.
We Offer Trusted Brands
We work with some of the most trusted brands in the commercial mobility industry to provide a wide range of products. This ensures that you receive the safest and most reliable products on the market. Find your mobility solution today.
We Are Experts in Local-Related Building Codes, Requirements, & Permitting
Our team of skilled professionals is knowledgeable of local-related building codes and requirements, as well as permitting. We can help ensure that requirements are met for your project.
Our team assists in meeting your needs and standards for:
ADA Compliance
Local Codes and Requirements
Safe Patient Handling (SPH)
It is a pleasure to have someone commit to something and follow through. They were here when they promised, finished when they promised, and did such a good job.
T. B.
Wilson, North Carolina
Everyone I've interacted with has been professional and understanding. They seem to really care about the customers they are serving!
A. P.
Lynchburg, Virginia
Daniel was very professional and personable. He took the time to explain everything to us and answered any and all the questions we had. Very satisfied with his visit today. Looking forward to having Daniel and his team assisting us with this project!
pulseM user