Grab Bars
Safety is paramount for individuals with limited mobility, especially when they are transitioning from one area of the home to another. Grab bars are an integral part of providing whole home accessibility. Designed to offer multiple points of contact, when anchored correctly grab bars can support significant weight. Made with durable moisture resistant materials and enhanced grip patterns, you can feel secure in wet and slippery areas like the bathroom. Available in various lengths and styles and with multiple mounting positions, grab bars can be placed anywhere in the home, even if there's not a wall nearby! Feel secure in navigating your home!
Standard Grab Bars
MODERN Elegance Slide Bar Assembly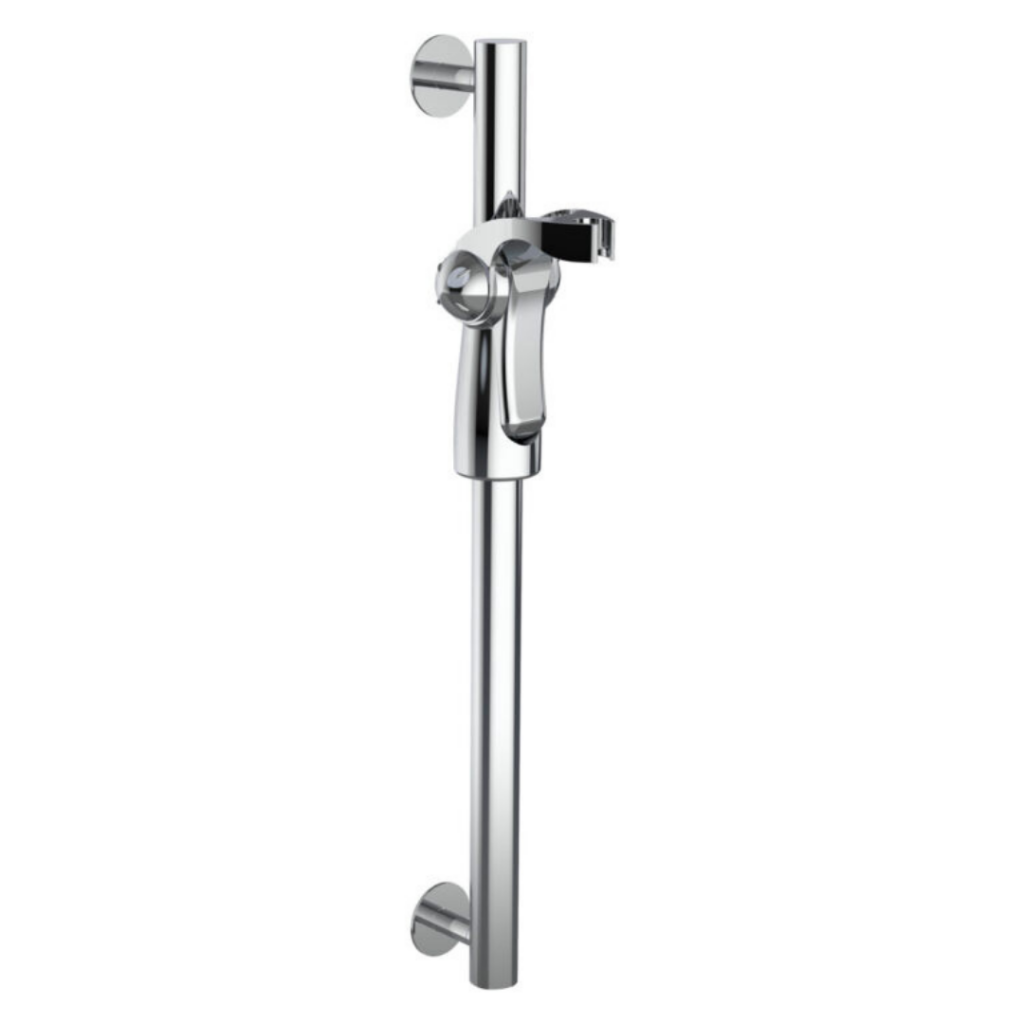 CANTED Elegance™
Grab Bar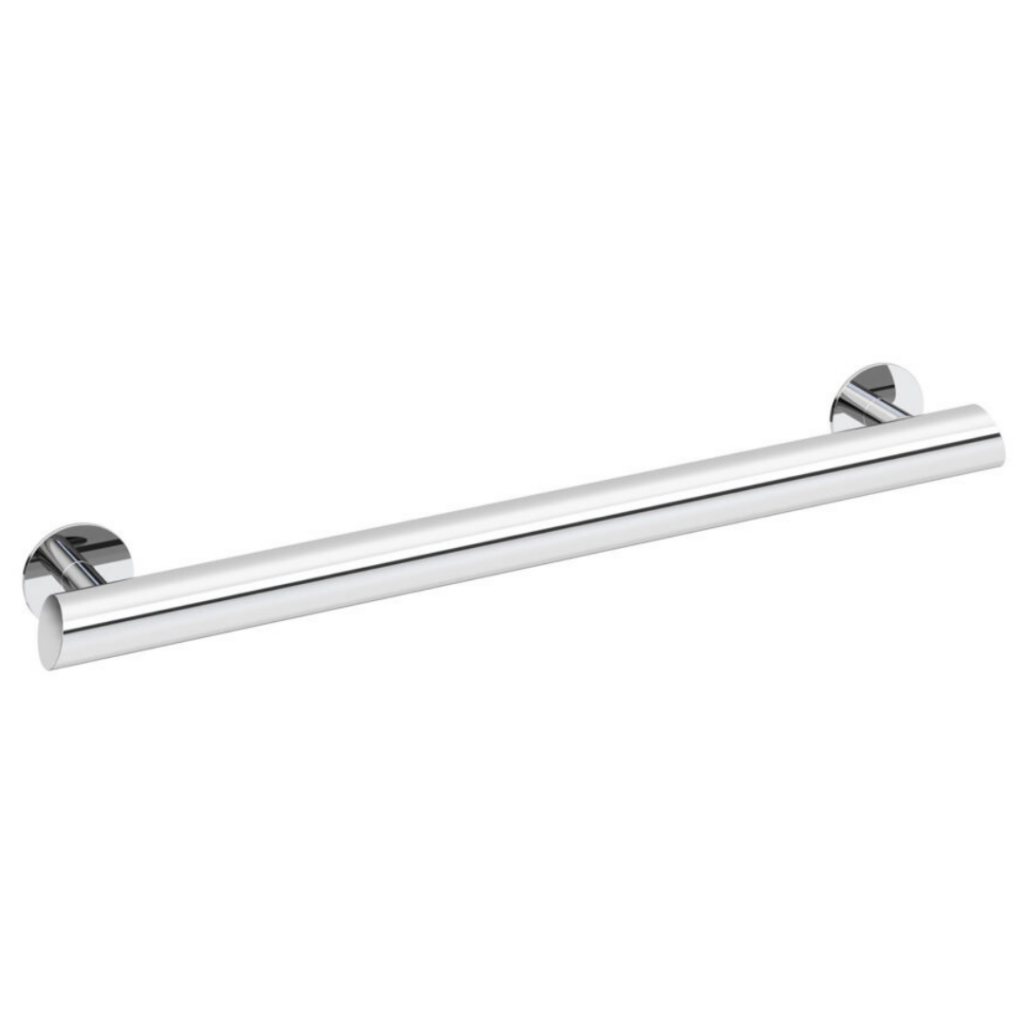 INFINITE Squared™
Grab Bar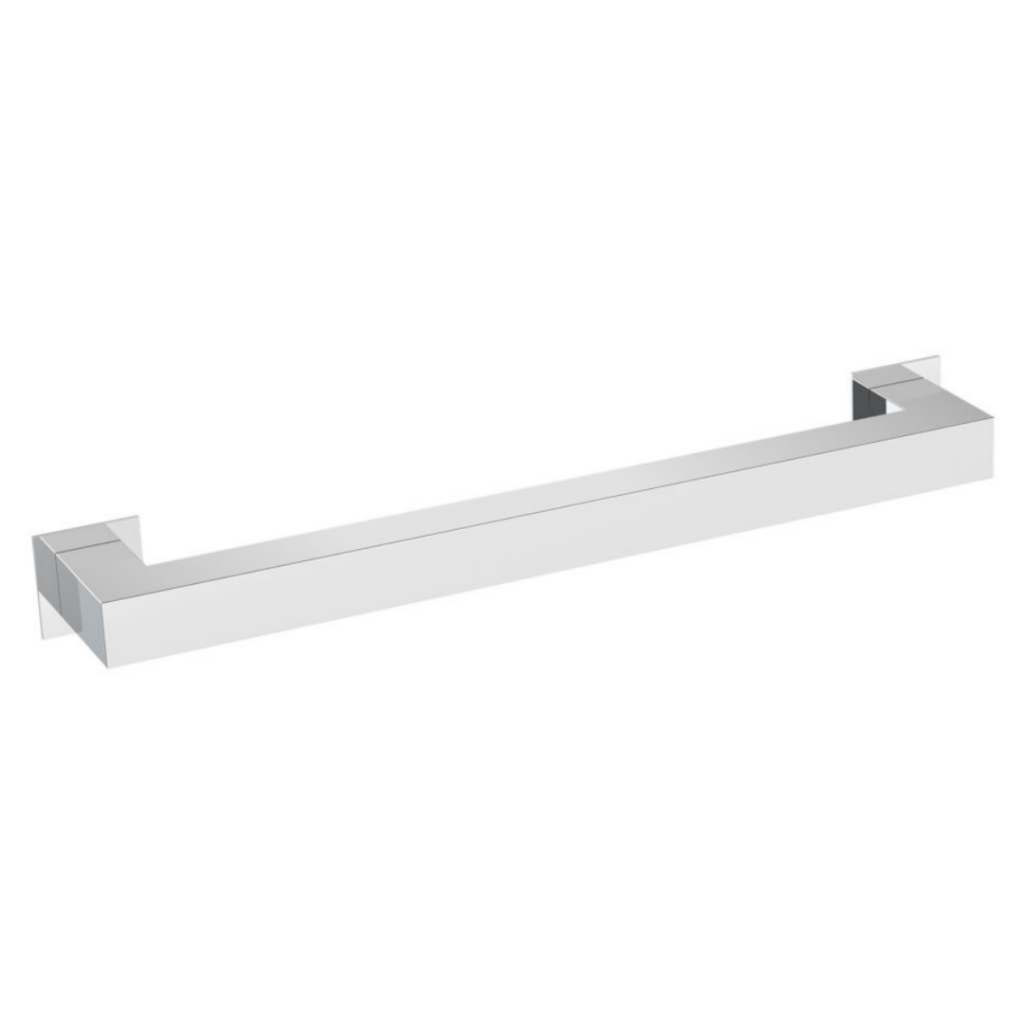 PURE Elegance™ Grab Bar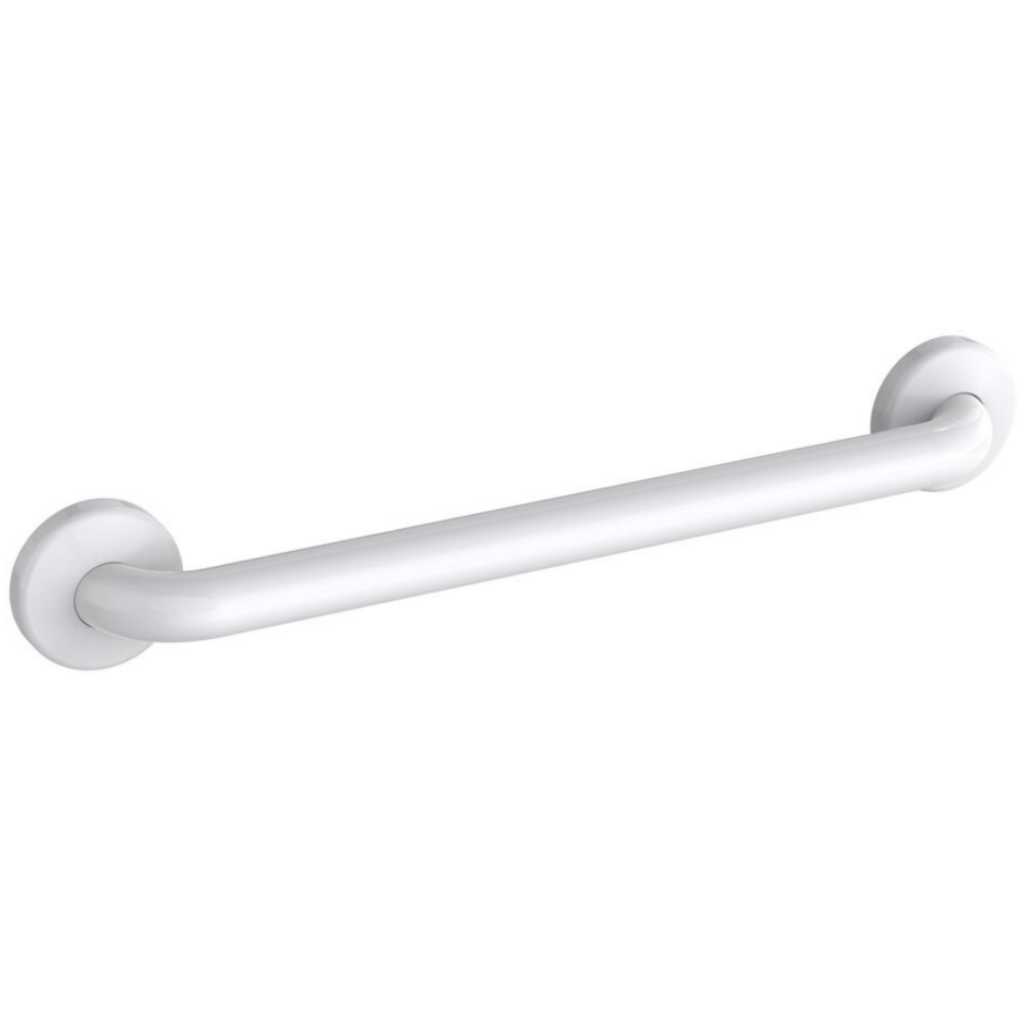 12″ Angular Modern Decorative ADA Grab Bar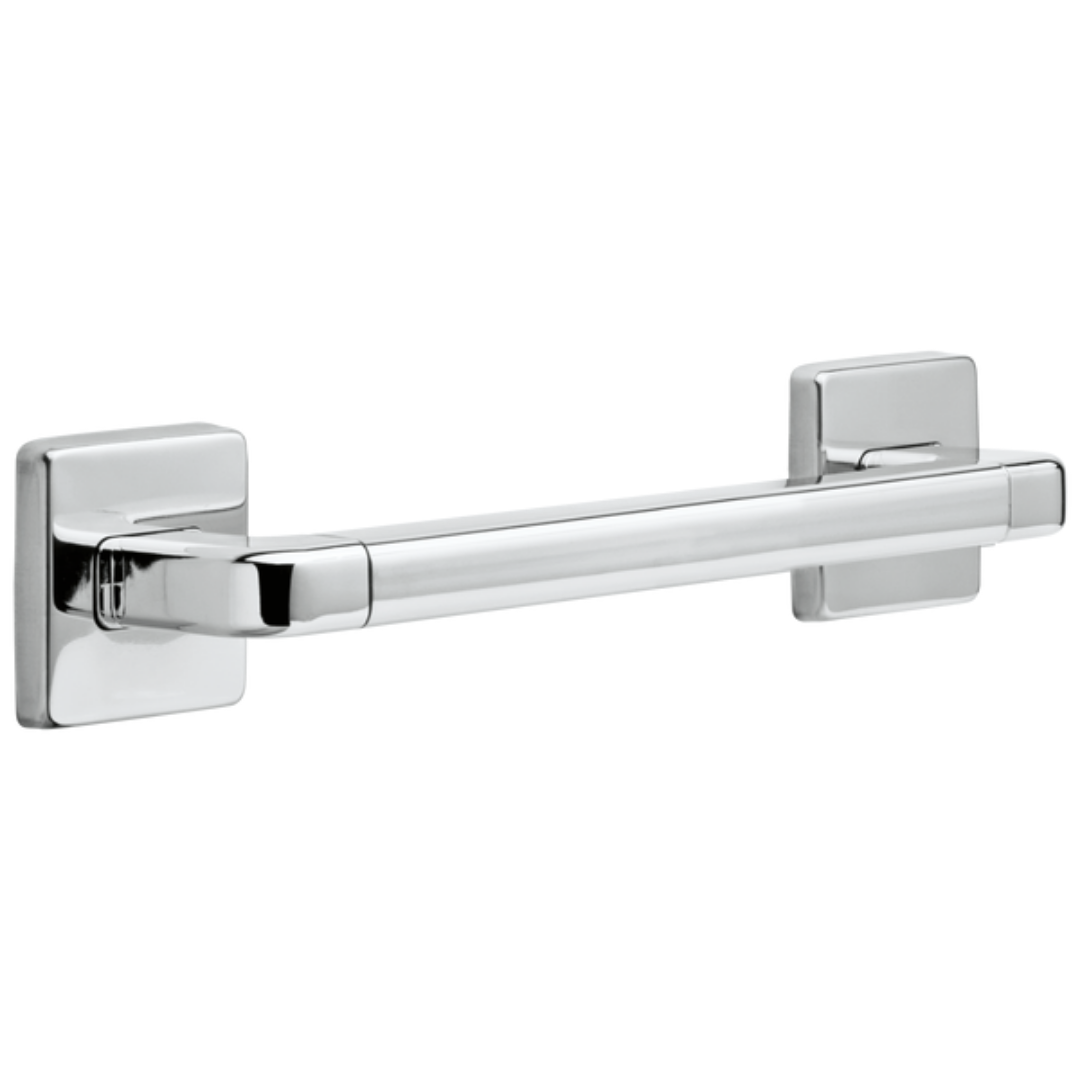 Décor Assist Traditional Tissue Holder Assist Bar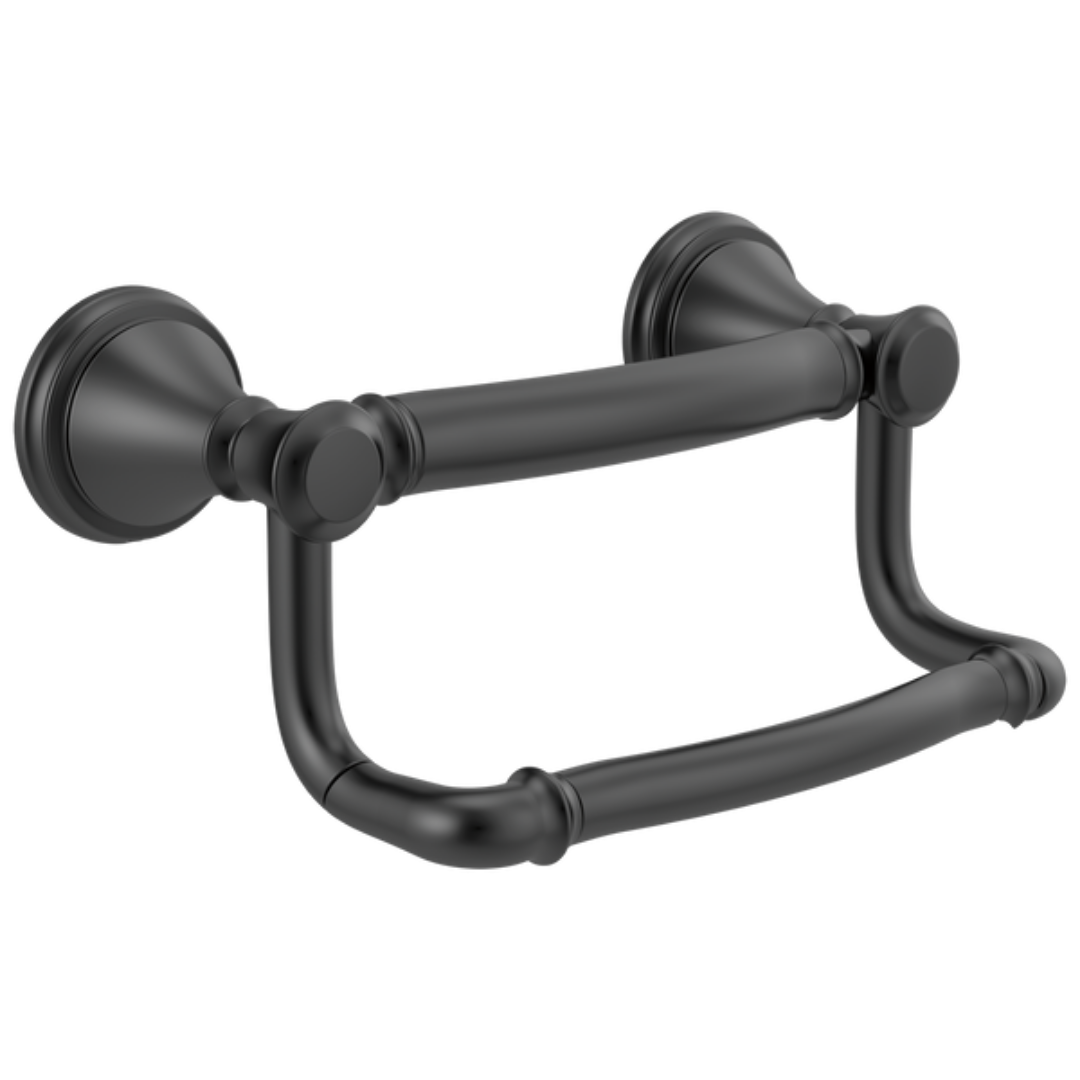 Décor Assist Traditional Corner Shelf Assist Bar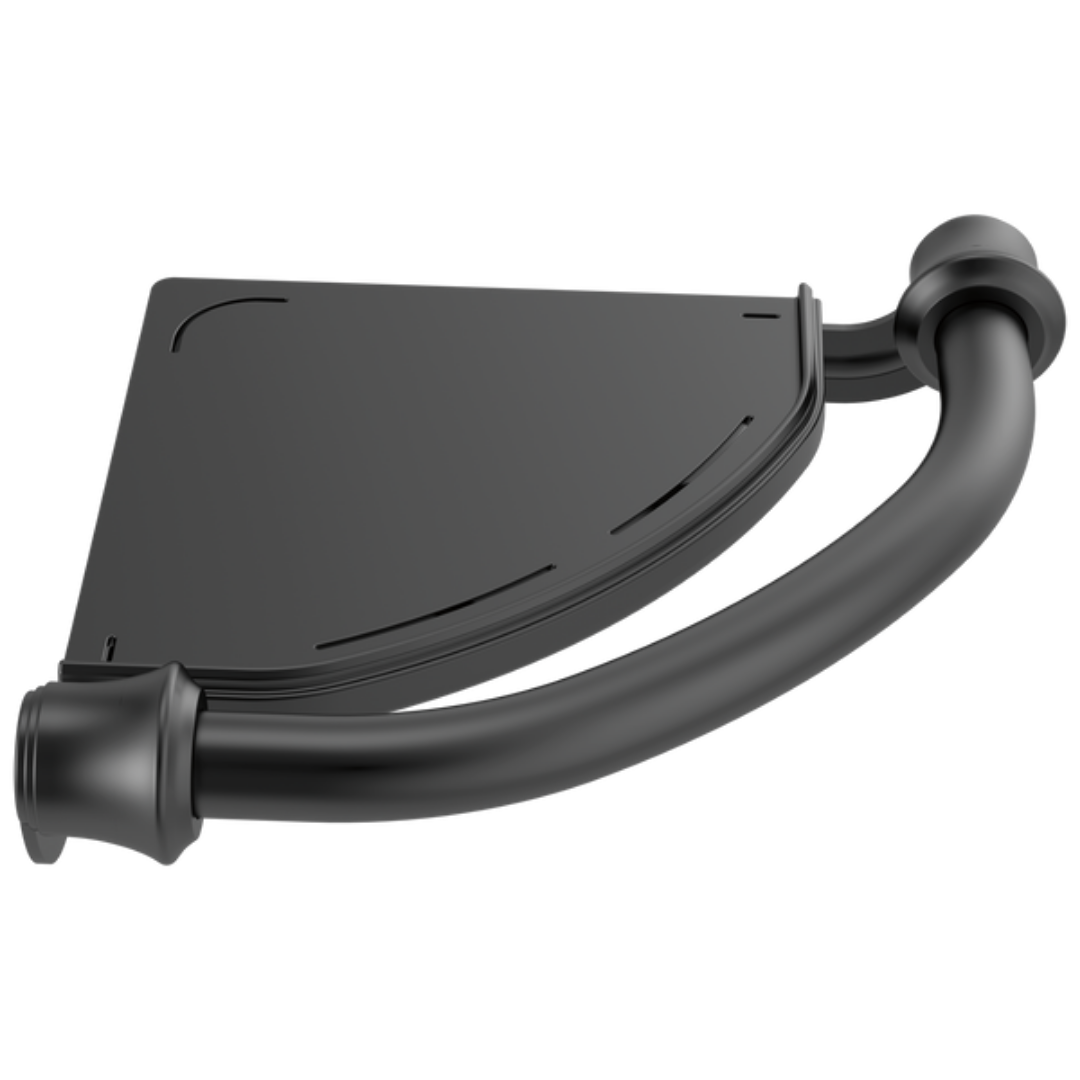 12″ Transitional Decorative Grab Bar In Matte Black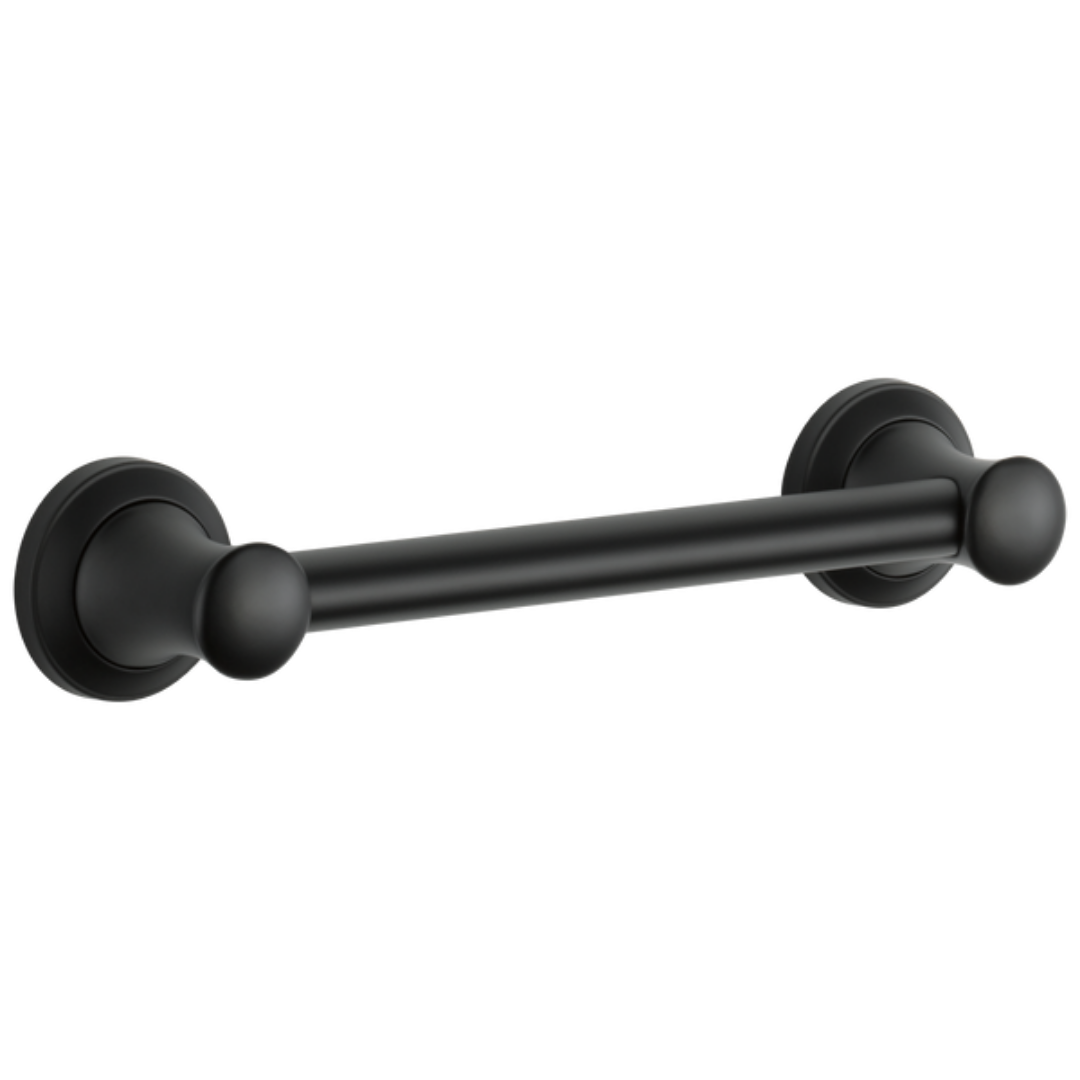 Specialty Grab Bars
Designed to assist individuals with stability and balance, particularly in situations where traditional grab bars may not suffice, specialty grab bars are specifically designed to meet the unique needs of those with mobility challenges or physical disabilities. Many specialty grab bars can fold up and out of the way, while others can be mounted to the floor and ceiling to provide safety where there are no walls nearby. Many models also incorporate additional functionalities like towel holders or shelves to minimize bending. Safety, functionality, and looks, grab bars are the work horse when it comes to aging in place.
Bathtub Security Pole and Curve Grab Bar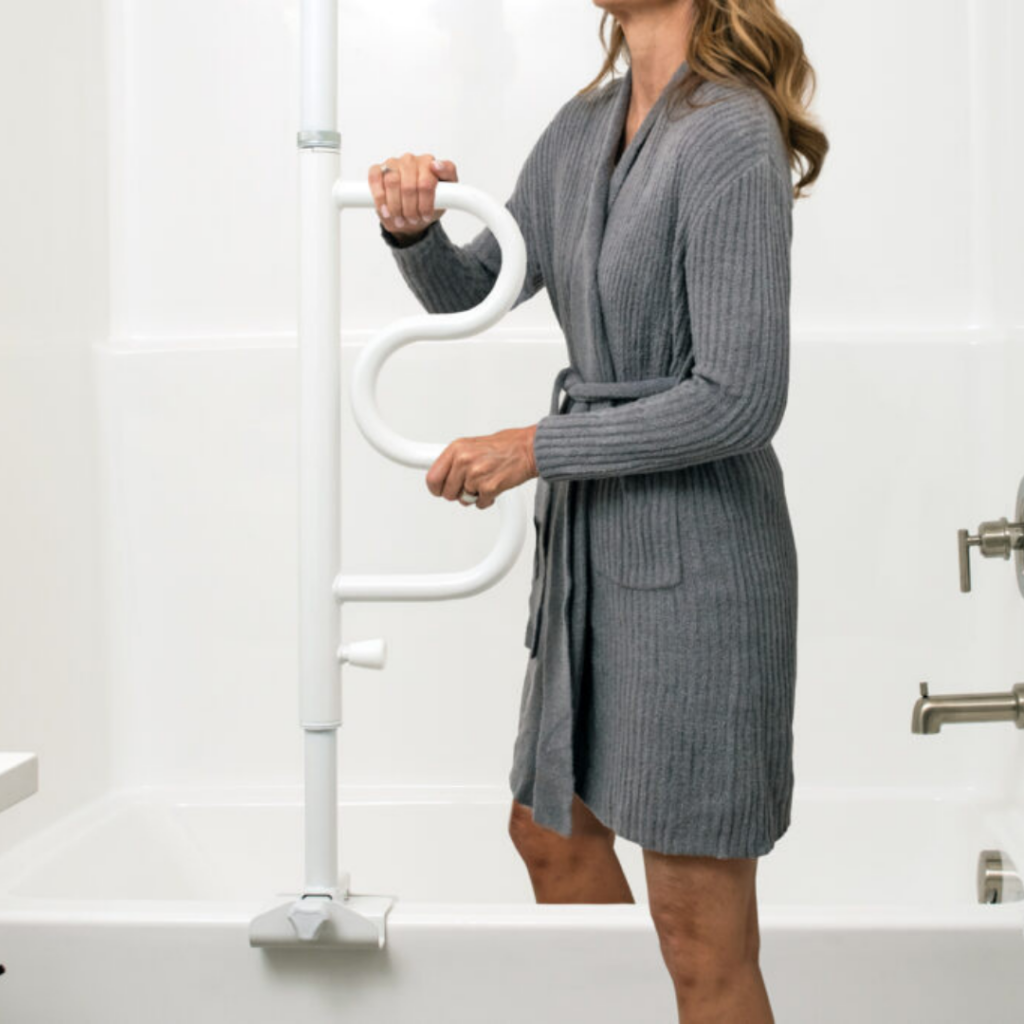 Sure Stand Security Pole with Handles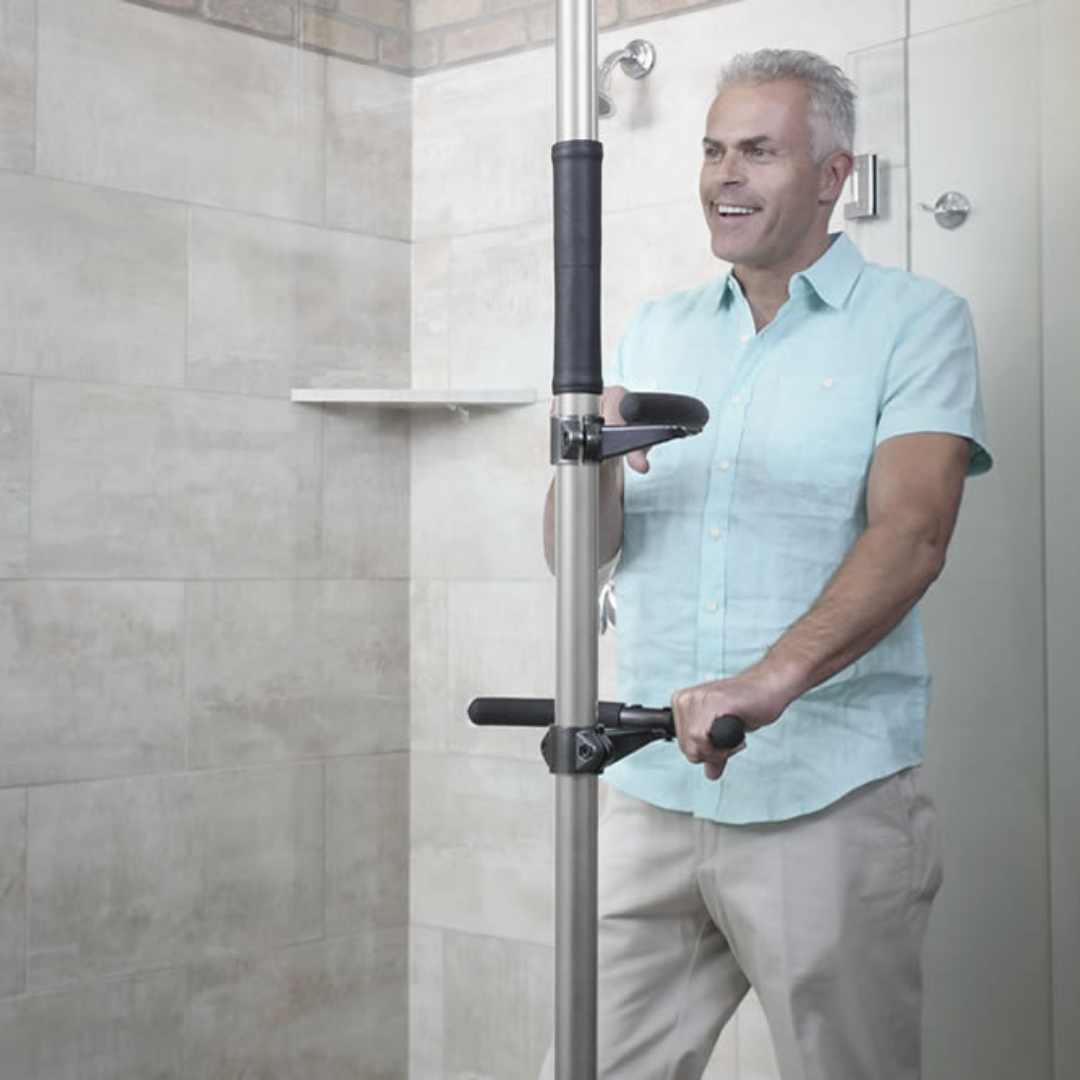 Fold-up Grab Bar – Toilet Paper Holder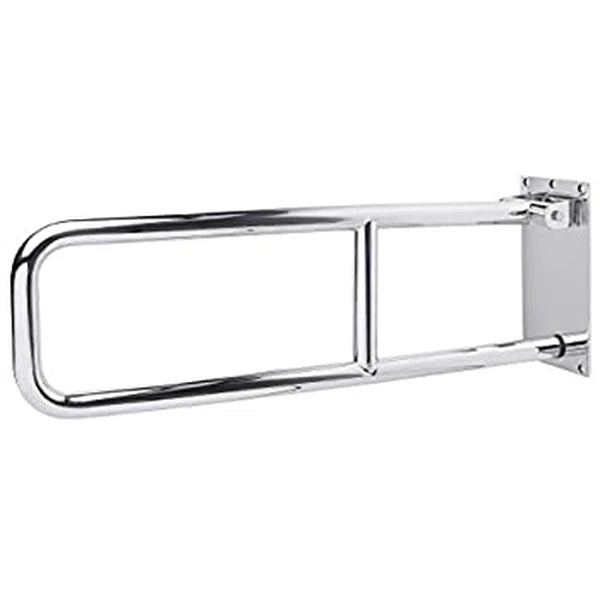 32″ Vertical X 16″ Horizontal "l" Grab Bar